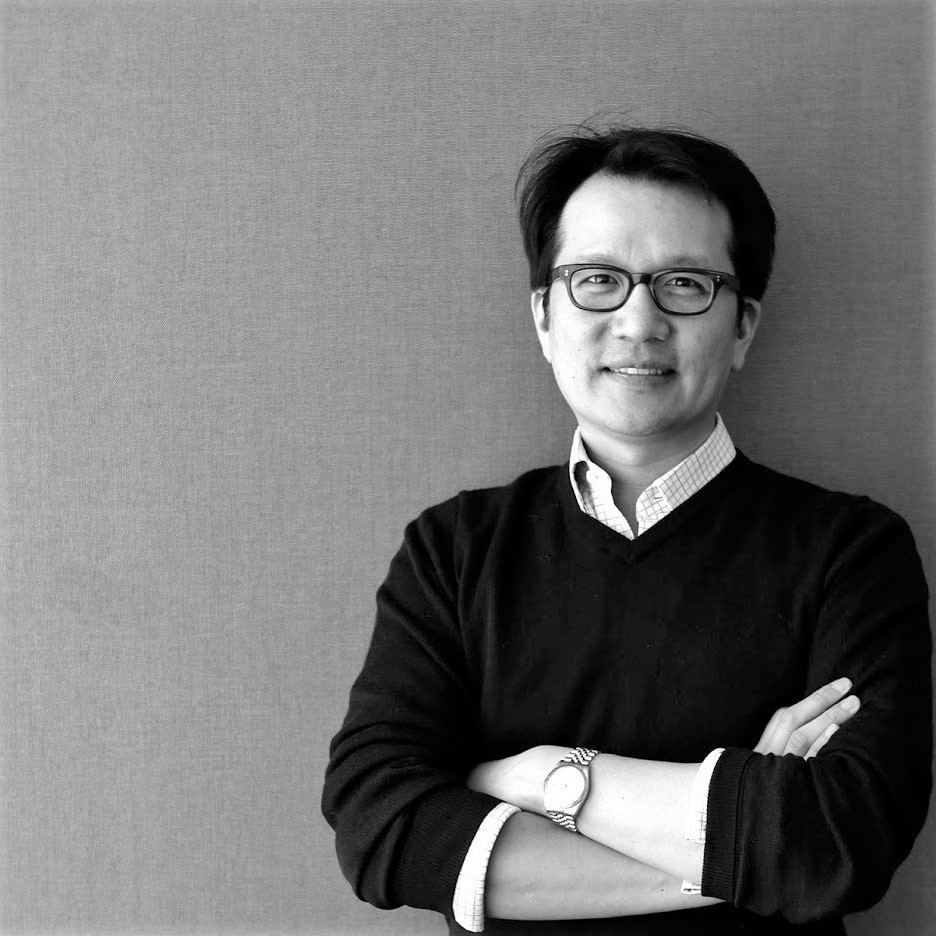 Doug Kwon
Principal Investigator - dkwon@mgh.harvard.edu
Doug is a physician scientist at the Ragon Institute of MGH, MIT and Harvard and Director of Clinical Operations at the Ragon Institute. He has a clinical practice in the division of Infectious Diseases at Massachusetts General Hospital. He received his M.D. Ph.D. degrees from New York University and then underwent Internal Medicine training at the University of California, San Francisco and New York Hospital/Weill Cornell Medical Center. He then completed his training in the combined Massachusetts General Hospital and Brigham and Women's Hospital Infectious Disease fellowship program.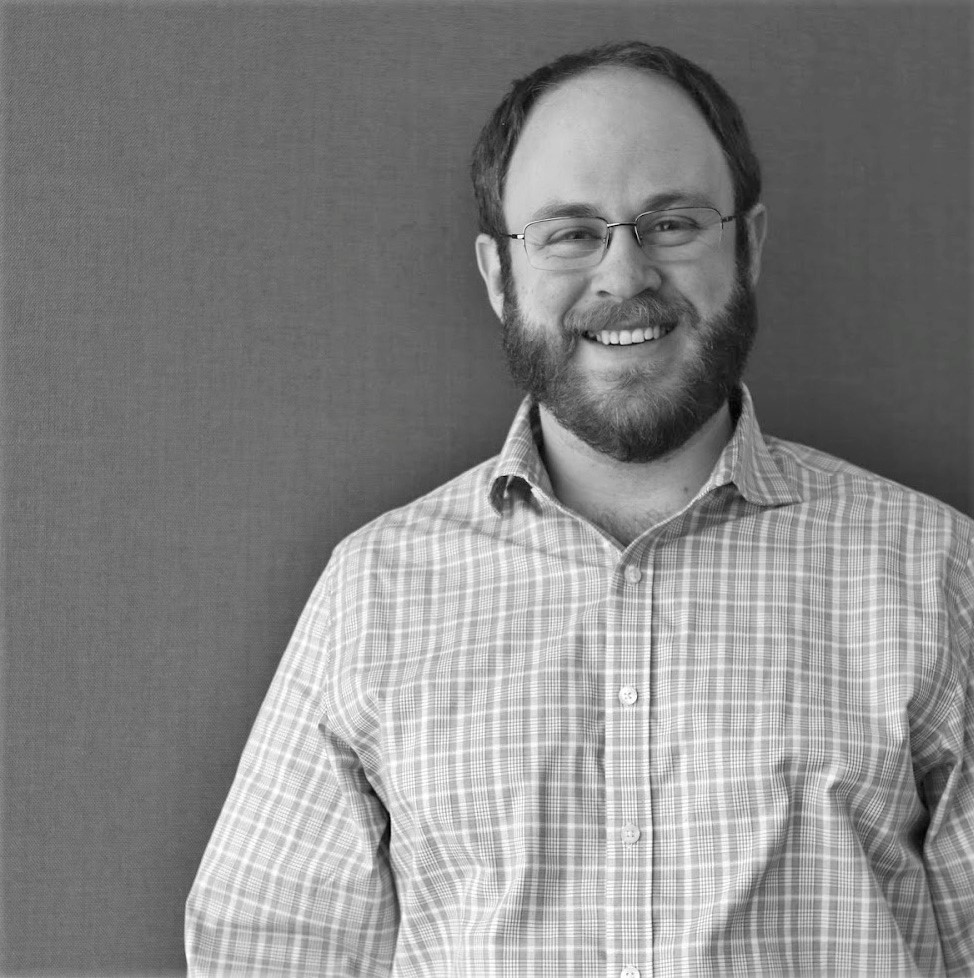 Seth Bloom
Postdoctoral Fellow - smbloom@mgh.harvard.edu
Seth joined the Kwon Lab in July 2016. He is an Infectious Diseases fellow in the combined Massachusetts General Hospital and Brigham & Women's Hospital program. He earned a BA in Biology from Washington University in St. Louis, Missouri, in 2004, performing his undergraduate thesis work on influenza virus. Seth stayed at Washington University for his MD/PhD training and Internal Medicine residency, focusing his research on the role of commensal intestinal bacteria in a mouse model of inflammatory bowel disease. In the Kwon lab, his current work involves understanding interactions between bacterial microbiota and mucosal lymphocytes in the female genital tract, with a focus on how these interactions may influence risk of primary HIV infection. Outside of the lab, Seth enjoys running, hiking, spending time with family, and international travel.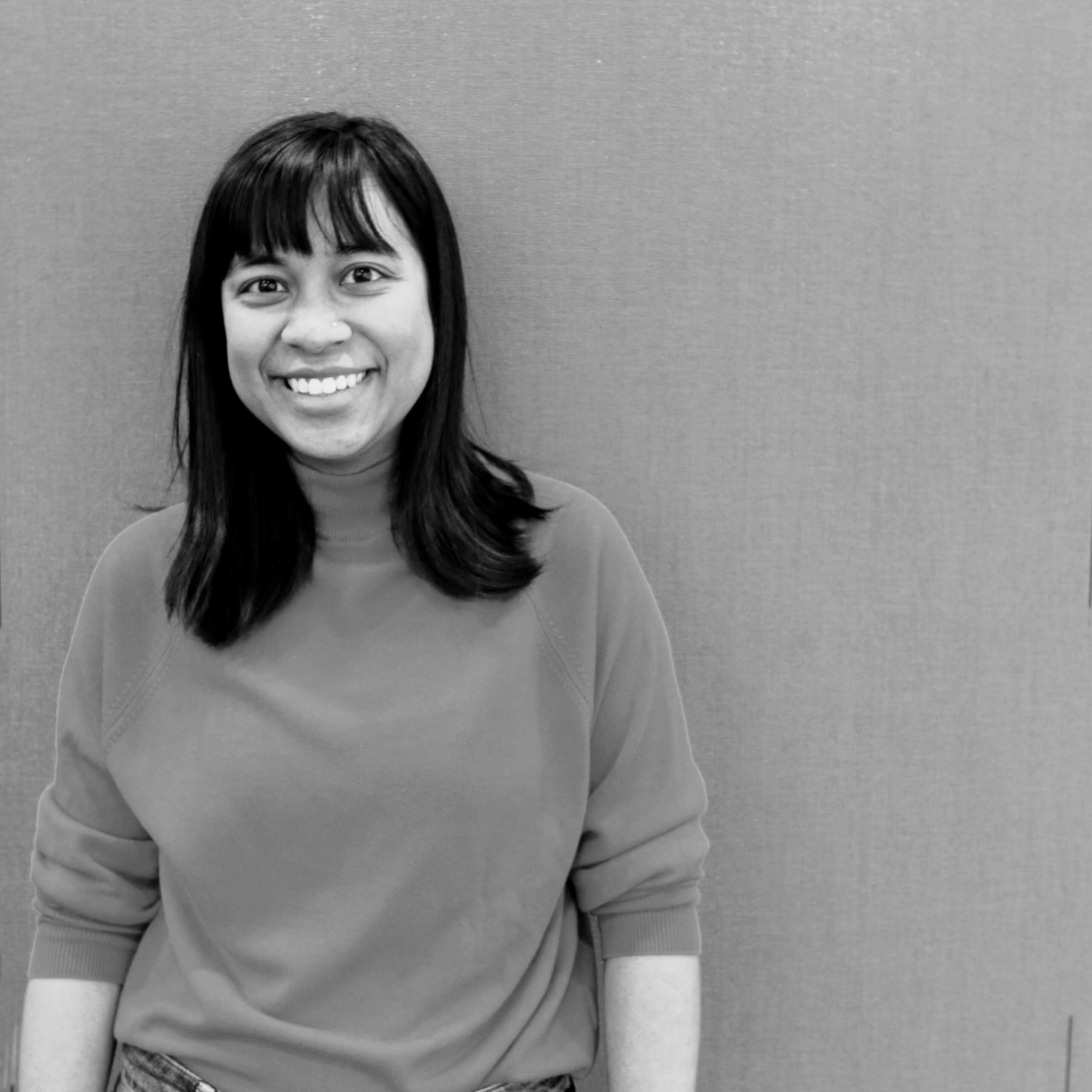 Upasana Das Adhikari
Postdoctoral Fellow - udasadhikari@mgh.harvard.edu
Upasana joined the Kwon Lab as a postdoctoral fellow in December 2018. Before moving to Boston, she was a Signgene Fellow doing her Ph.D. in a collaborative project between the Hebrew University of Jerusalem and Max Delbruck Centre of Molecular Medicine in Berlin. During her Ph.D., she studied the gut epithelial stem cell regeneration addressing the crosstalk between reserve and active stem cells. This led her to become fascinated by the three amigos of the gut: the epithelium, Gut Associated Lymphoid Tissue, and the microbiome. In the Kwon Lab, Upasana will study the cause of the misbalance of these interactions during HIV progression to halt the viral replication in the gut reservoir. In her free time, she loves to dance salsa and bachata!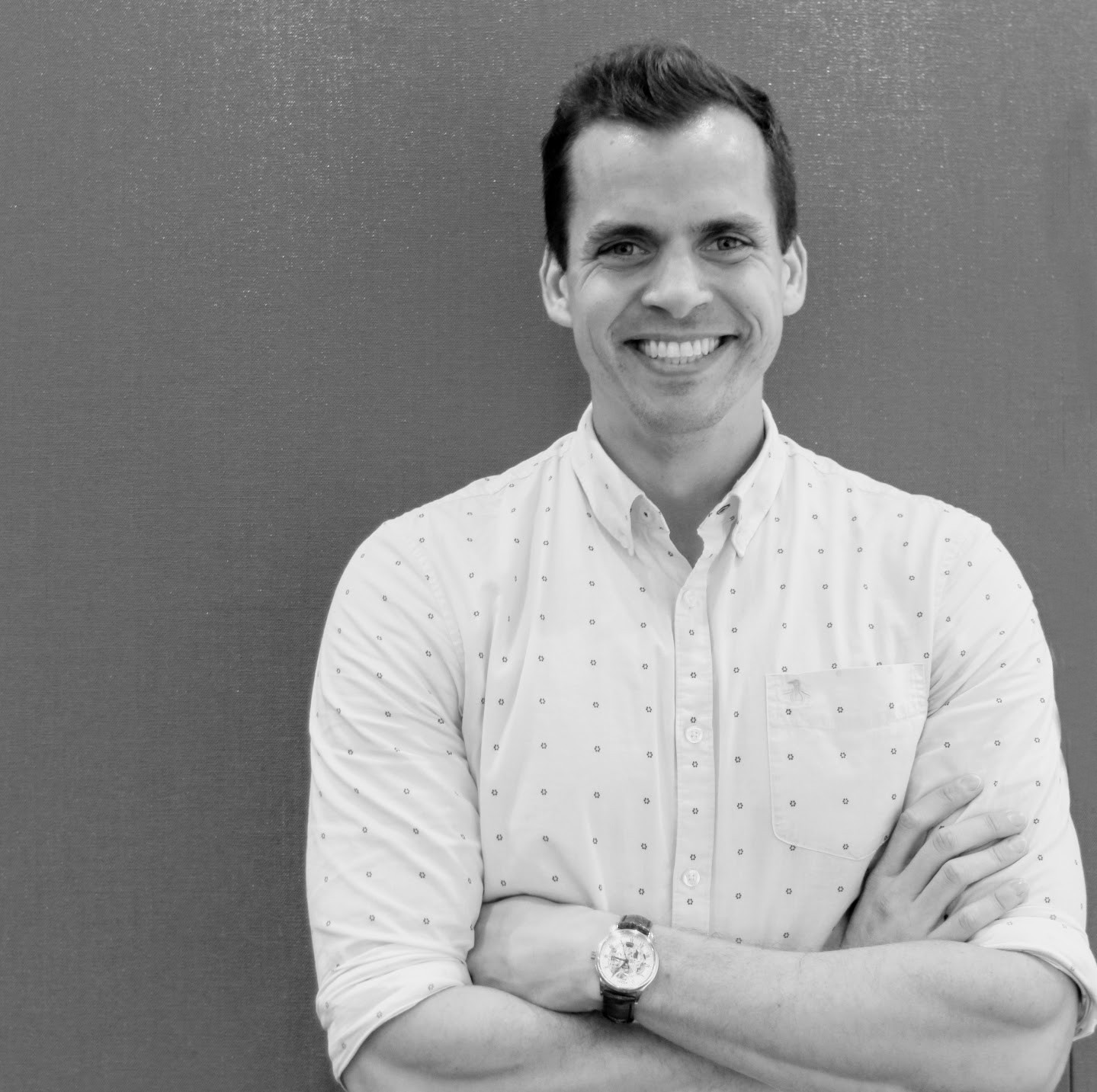 Matt Hayward
Postdoctoral Fellow - mhayward2@mgh.harvard.edu
Matt proudly joined the Kwon lab as a Research Fellow in October 2017 to investigate the interplay between commensal microbes and tissues of the vagina in relation to HIV acquisition. From studying enteric pathogen, Salmonella enterica for his PhD, to elucidating the role of microbial communities in human health and disease for his first postdoc, Matt has maintained a focus on the microscopic. With extensive experience in both the wet-lab and dry-lab environments he has developed both pipetter's shoulder and programmer's slouch. In 2015, Matt was the lucky recipient of a Marie Curie Fellowship to pursue a project at EMBL Heidelberg with Prof Peer Bork on the relationship between the commensal microbes of the human gastrointestinal tract and colorectal cancer development. In his free time Matt can be found either pumping iron in the gym or with his nose stuck in a musty old book.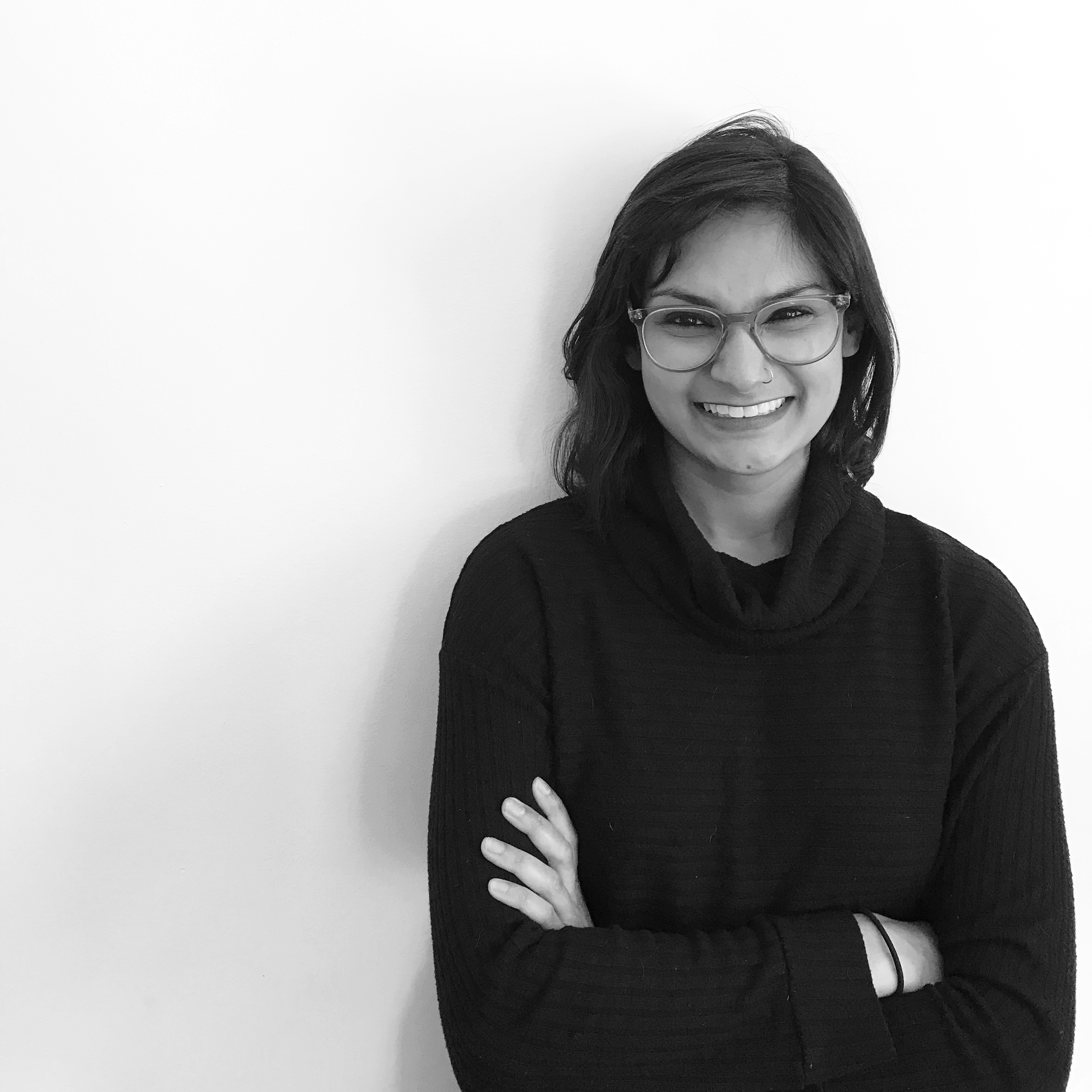 Fatima Hussain
Postdoctoral Fellow - fhussain3@mgh.harvard.edu
Fatima joined the Kwon Lab as a Research Fellow in May 2020 to study the female genital tract microbiome from an evolutionary ecology perspective. For her PhD, she studied bacteriophage-driven evolution of marine microbes with Martin Polz at MIT. Her previous work focused on near-term resistance evolution to lytic phages in bacteria of the genus Vibrio, and the role of lysogenic phages in shaping Vibrio genomic diversity. She applies the same framework in her postdoctoral work to determine how ecological interactions, both phage-bacteria and bacteria-bacteria, drive the intra-species evolutionary dynamics of Lactobacillus populations in the vagina. Ultimately, she aims to use her research to design ecologically-informed microbial therapeutics for women's health. Prior to becoming a microbiologist, Fatima studied Environmental Engineering and Women's and Gender Studies at MIT and Stanford. In her free time, she enjoys hosting dinner parties, culturing sourdough, yoga, and gardening.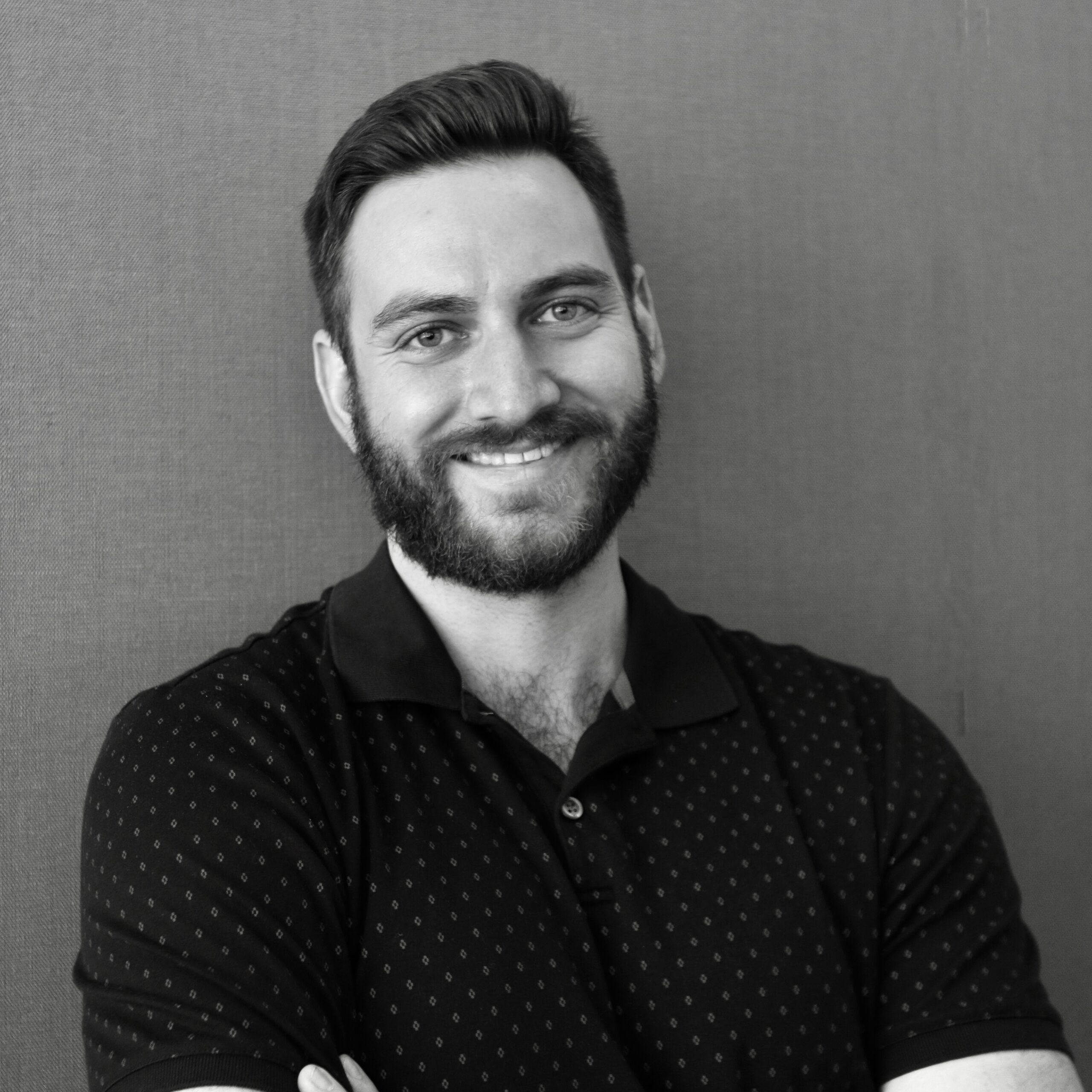 Joshua Gammon
Postdoctoral Fellow - jgammon1@mgh.harvard.edu
Josh joined the Kwon Lab as a postdoctoral fellow in July 2020. He completed his Ph.D. in bioengineering at the University of Maryland, where he was a PhRMA Foundation graduate fellow in Christopher Jewell's lab. His doctoral research involved leveraging biomaterials to locally target immunotherapies to lymph nodes to promote immunological tolerance. In the Kwon Lab, Josh's work focuses on studying the interactions between microbes in the female genital tract and local inflammation. He aims to use his research to inform the design of interventions to prevent HIV infection. In his spare time, he enjoys reading, fishkeeping, sampling tasty beers, and hiking.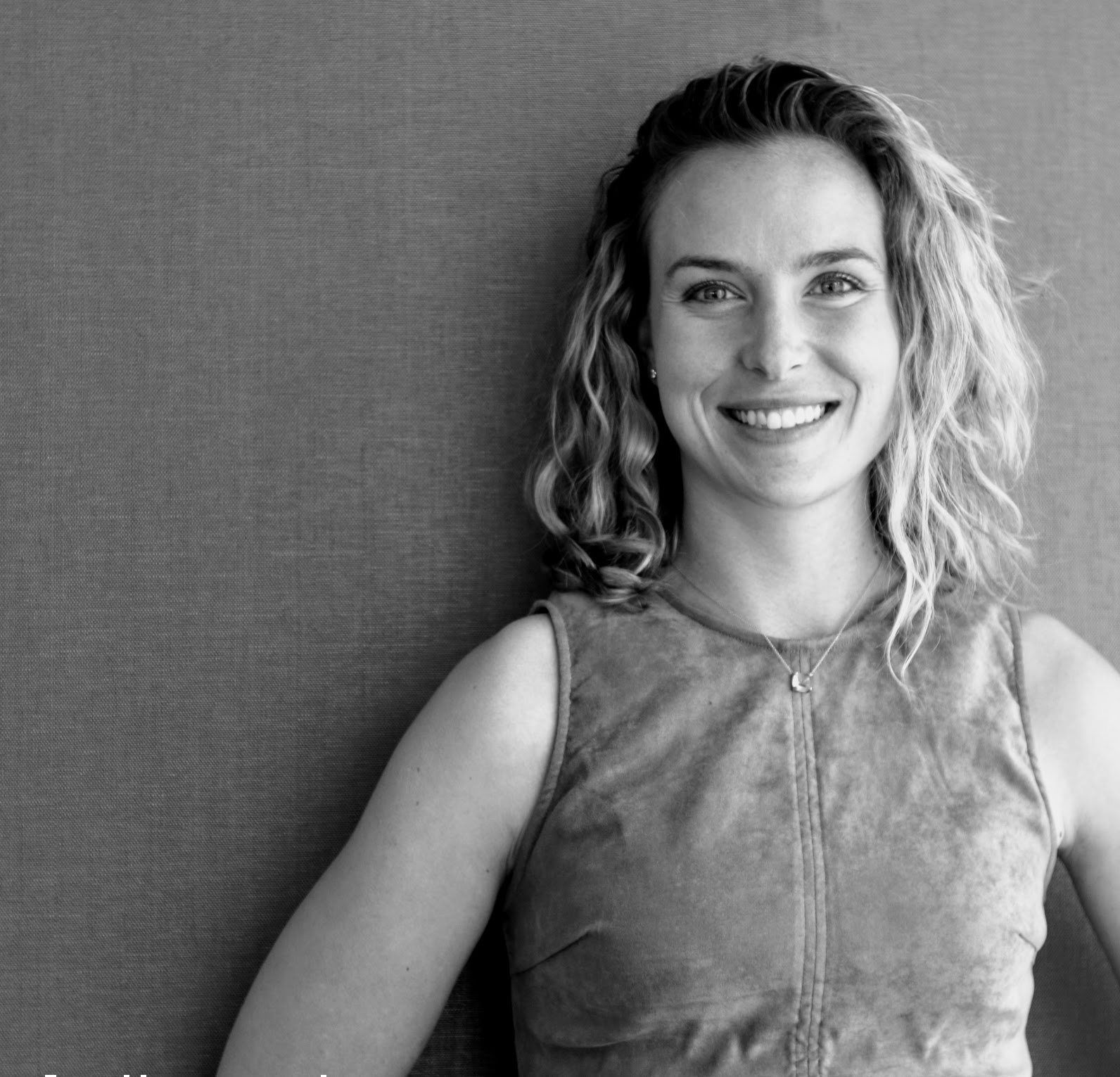 Elizabeth Byrne
Graduate Student - ebyrne2@partners.org
Elizabeth is an MD-PhD student in the Harvard-MIT HST program. She originally joined the Kwon lab in 2011, when she was an undergraduate at Harvard, and began learning how the microbiome and hormones alter the immune environment of the female genital tract. After college, she headed to Oxford University, where she earned an MSc in Immunology and an MSc in Statistics and explored sex bias in multiple sclerosis incidence using statistical genetics. Back at Harvard, she is once again studying the mucosa of the female genital tract, now at a single-cell level. In her free time, she enjoys traveling, running, trips to the beach, and quality time with dogs.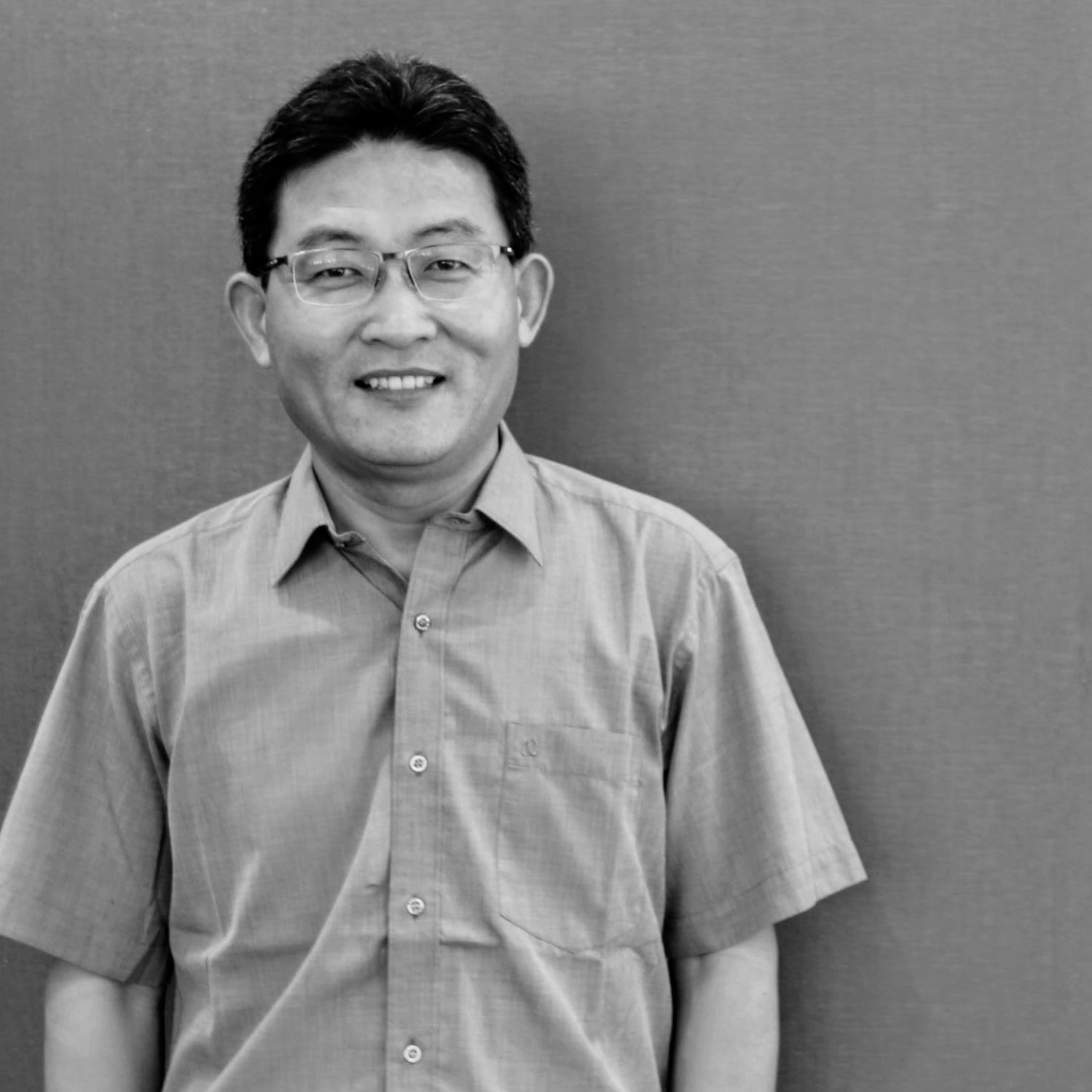 Jiawu Xu
Lab Manager - jxu25@mgh.harvard.edu
Jiawu had the honor of joining the Kwon Lab in May 2018. He is a research scientist working on microbes in the gut and female genital tract, and their interactions with HIV/AIDS. As the lab manager, he enjoys helping the lab run smoothly and efficiently and providing support and encouragement to the hard-working Kwonnies each day. Prior to joining the Kwon Lab, Jiawu conducted research on population genetics, molecular ecology and evolution at Brigham Young University and Rutgers University, and on human microbiome and metagenomics at The University of Oklahoma. Jiawu received his PhD in biology from The Chinese University of Hong Kong, with a major in genetics and molecular evolution. He likes to do research in genetics, genomics and microbiome in relation to human health and diseases.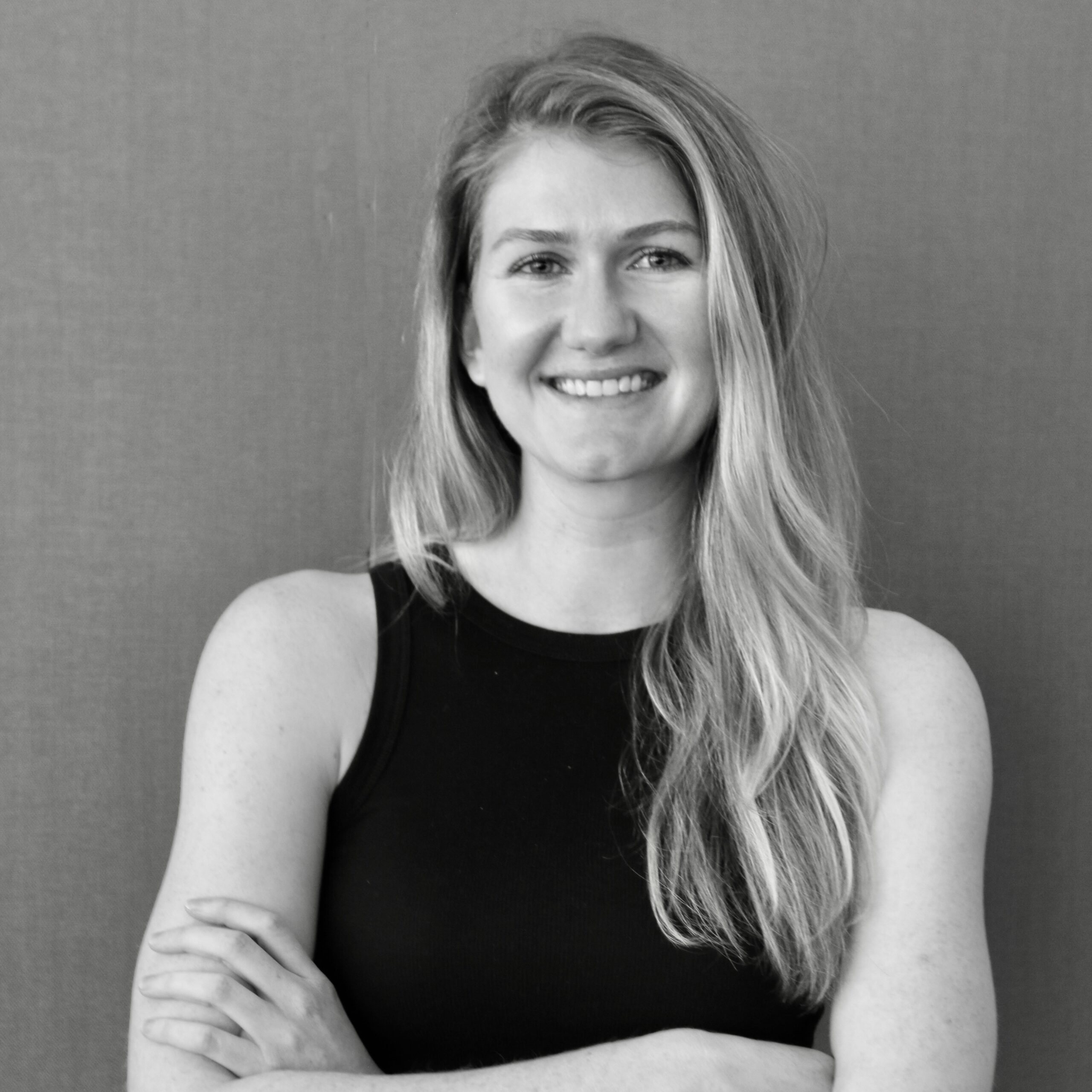 Leah Froehle, MPH
Research Specialist - lfroehle@mgh.harvard.edu
Leah graduated from Colorado School of Mines with a degree in Chemistry. After graduation, she served as a Peace Corps Volunteer in Mozambique, where she was a high school science teacher.
Leah completed her MPH at Johns Hopkins where she focused on biostatistics and epidemiologic methods with emphasis in maternal and child health. Her research interests in the Kwon Lab include the epidemiologic and immunologic determinants of HIV acquisition in adolescent girls and young women.
In her free time, you can find her playing volleyball or cooking for friends.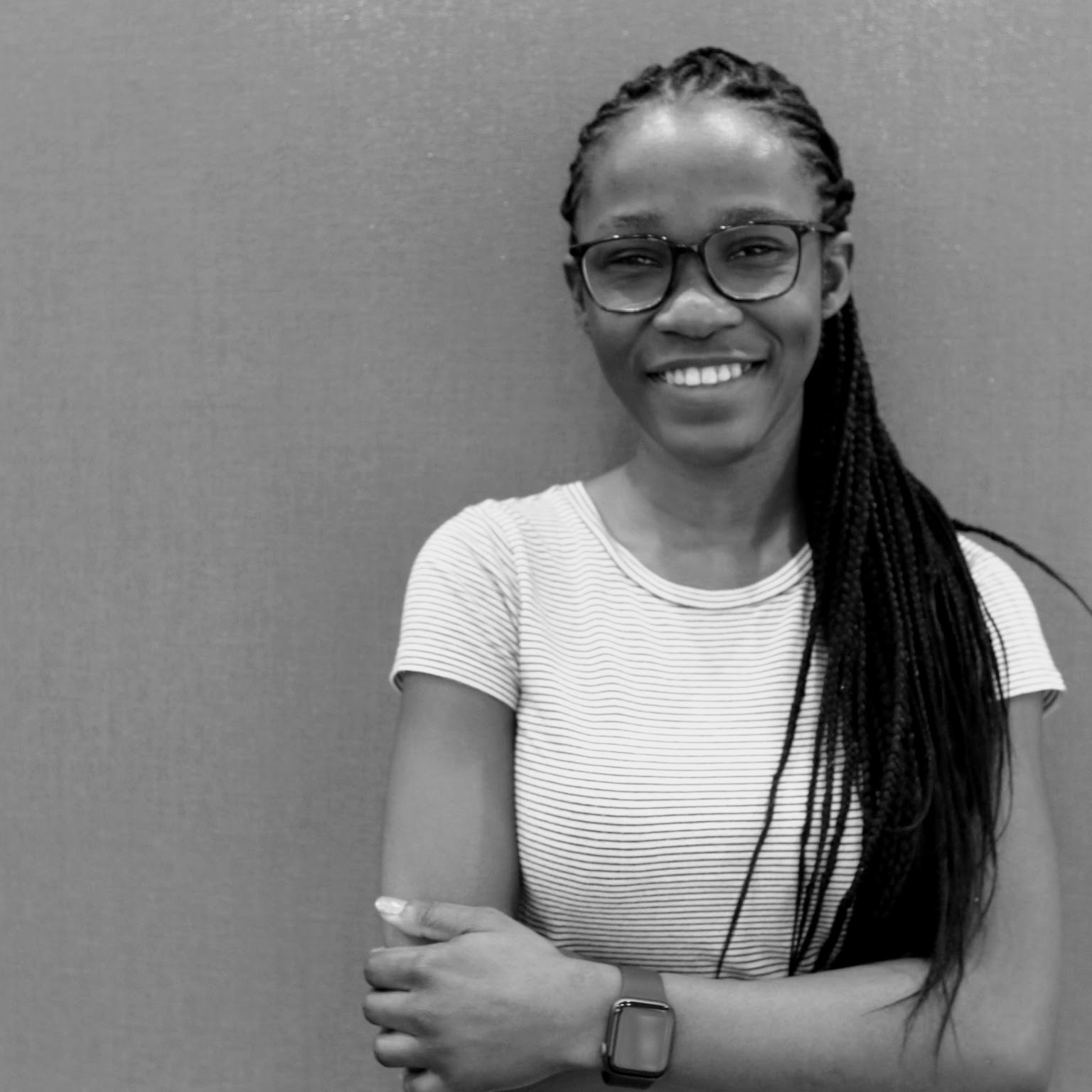 Josephine Frempong
Research Technician - jfrempong@mgh.harvard.edu
Josephine joined the Kwon lab as a research technician in August 2018 after receiving her B.S. in Chemistry from Trinity College in Hartford, Connecticut. Prior to joining the lab, she did her undergraduate research work in an organometallic chemistry lab investigating different linkers to connect peptides to a ferrocene- tungsten complex in an attempt to synthesize beta sheet mimetics similar to beta amyloid proteins found in the brains of patients with Alzheimers. Originally born in Ghana, Josephine loves to dance, travel to new places, and try new food. She can also just as easily be found day-dreaming about her next snack.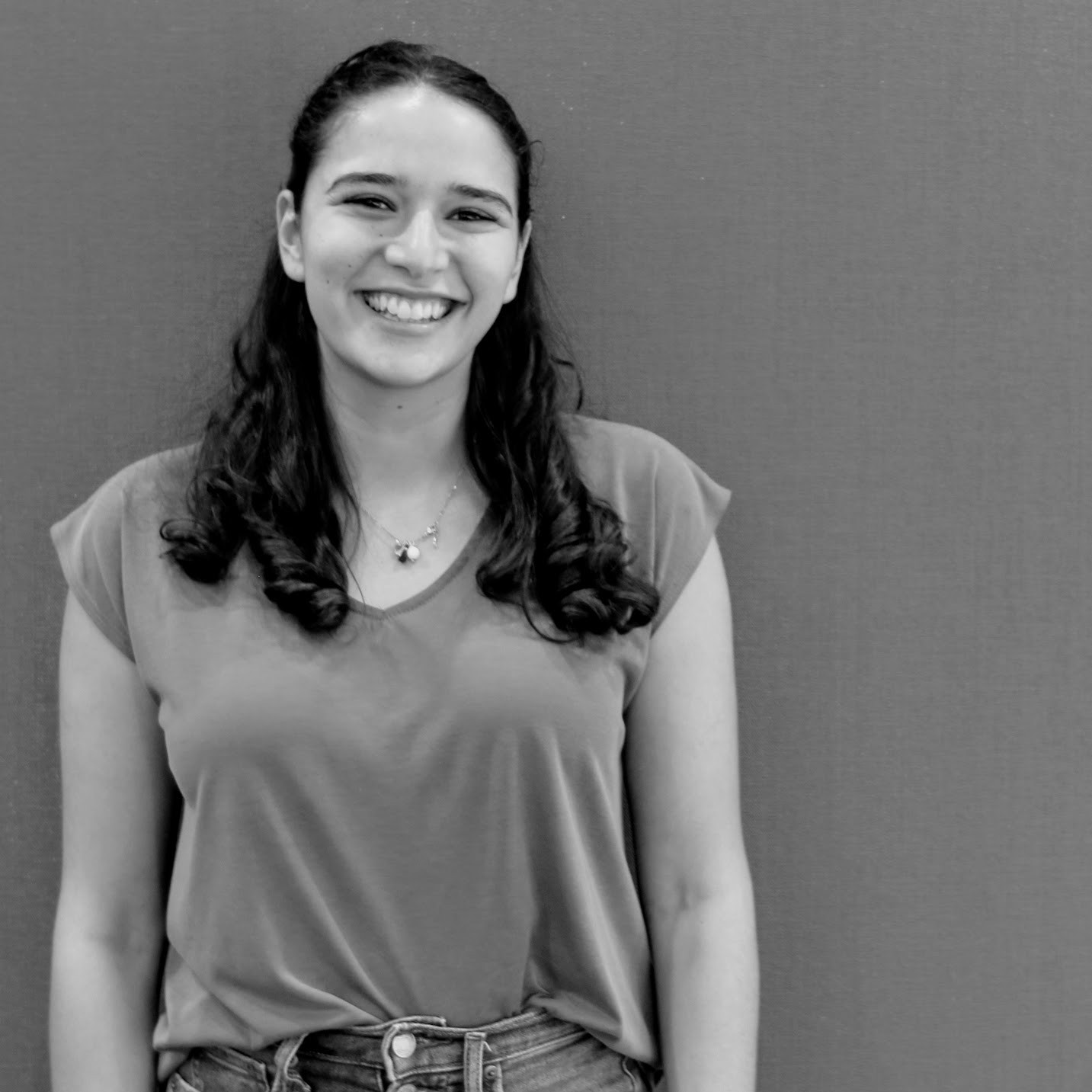 Isabella Gómez
Research Technician - igomez1@mgh.harvard.edu
Isabella joined the Kwon lab as a research technician in September 2019 after receiving her B.S. in Bioengineering from MIT. Before joining the lab she worked as an undergraduate researcher in Linda Griffith's lab at MIT and completed an undergraduate thesis on the effect of C. difficile associated antibiotics on gut commensals. Isabella was born and raised in Los Fresnos, Texas and enjoys vegetarian quesadillas, yoga and traveling.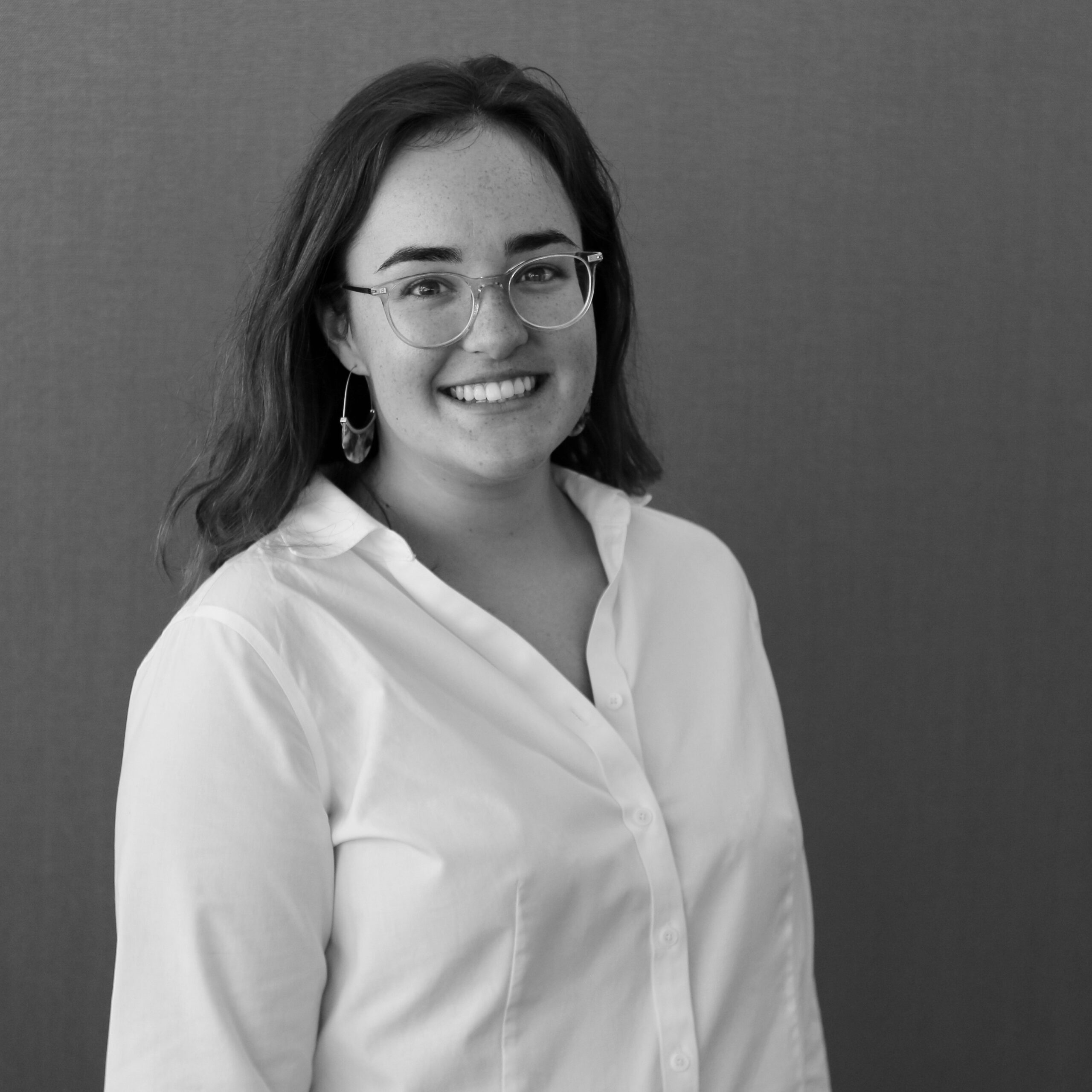 Blythe Gulley
Research/Lab Assistant - bbgulley@mgh.harvard.edu
Blythe Gulley joined the Kwon Lab as Staff Assistant in July 2020. She received her B.A. in English & Comparative Literature from UNC-Chapel Hill, where she was involved with The Carolina Quarterly and the UNC Institute of Politics. In 2018, she co-curated an exhibition for her research seminar: "Reconstructing Frankenstein's Monster: Mary Shelley's World in Print." When she's not at the lab, Blythe can be found wandering around museums, reading a good book, or cheering on UNC's basketball team!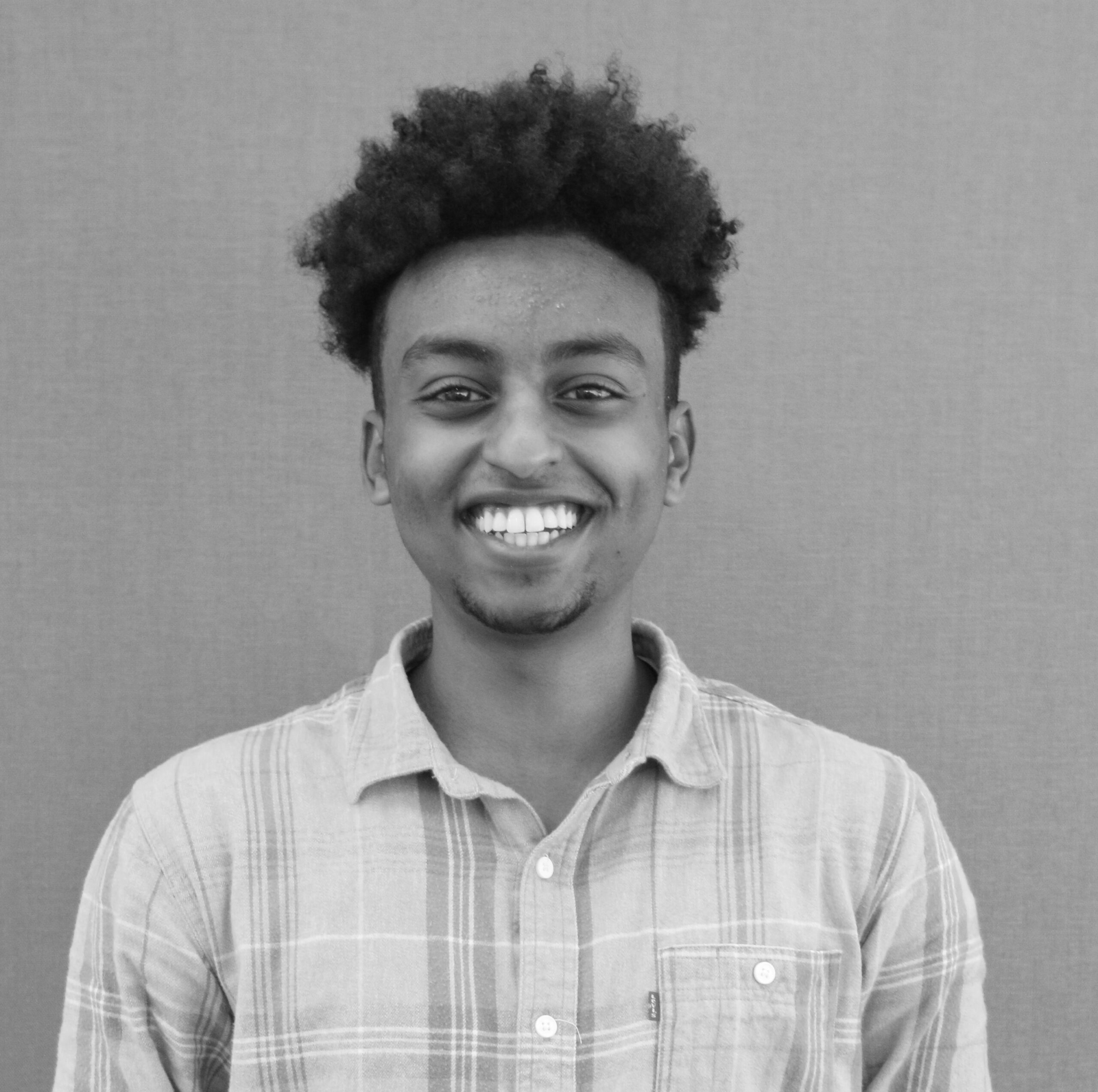 Aaron Abai
Undergraduate Researcher - aaronabai@college.harvard.edu
Aaron joined the Kwon Lab in September 2019. He is a current undergraduate student at Harvard College, studying Molecular and Cellular Biology with a minor in African-American Studies. Aaron joined the lab after a summer research project with the African Health Research Institute in Durban, South Africa. In Durban, Aaron was a part of the Ndhlovu/Ndung'u Labs with Dr. Daniel Muema and studied B-cells. Aaron currently researches the metabolic environment of the female genital tract under the mentorship of Dr. Seth Bloom. Outside of the lab, Aaron enjoys running, hiking, traveling, and eating out with friends.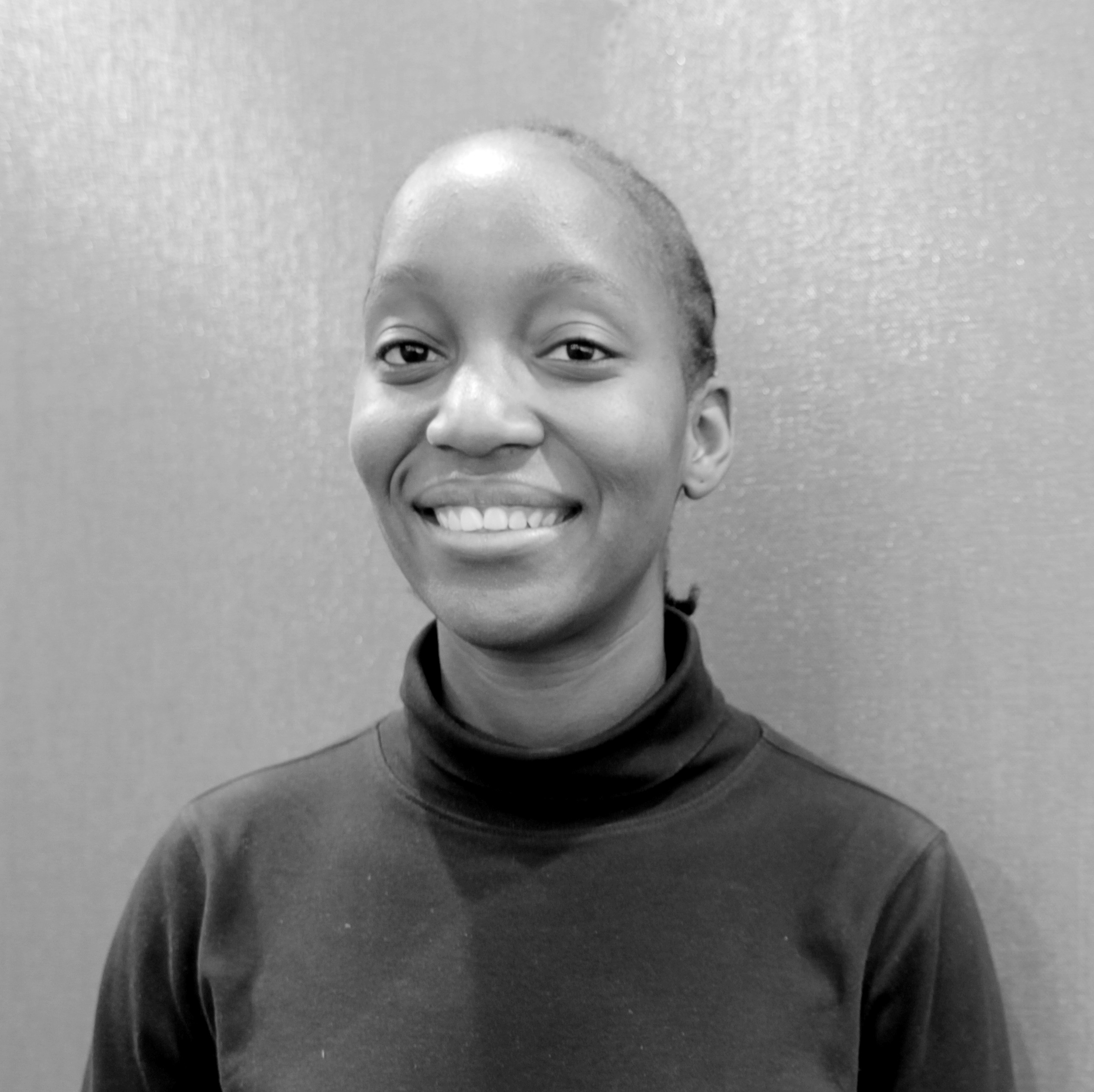 Suuba Demby
Undergraduate Researcher - suubademby@college.harvard.edu
Suuba joined the Kwon Lab in October of 2020. She is currently studying Molecular and Cellular Biology at Harvard College, with a minor in Energy and Environment. Prior to joining the lab, Suuba spent five years living overseas in Malawi and has worked on public health and policy-based projects in Sierra Leone for the past two years. In the Kwon Lab, Suuba is studying the female genital tract microbiome from an evolutionary ecology perspective under the mentorship of Dr. Fatima Hussain. Outside of the lab, Suuba enjoys photography, biking, and working as an EMT.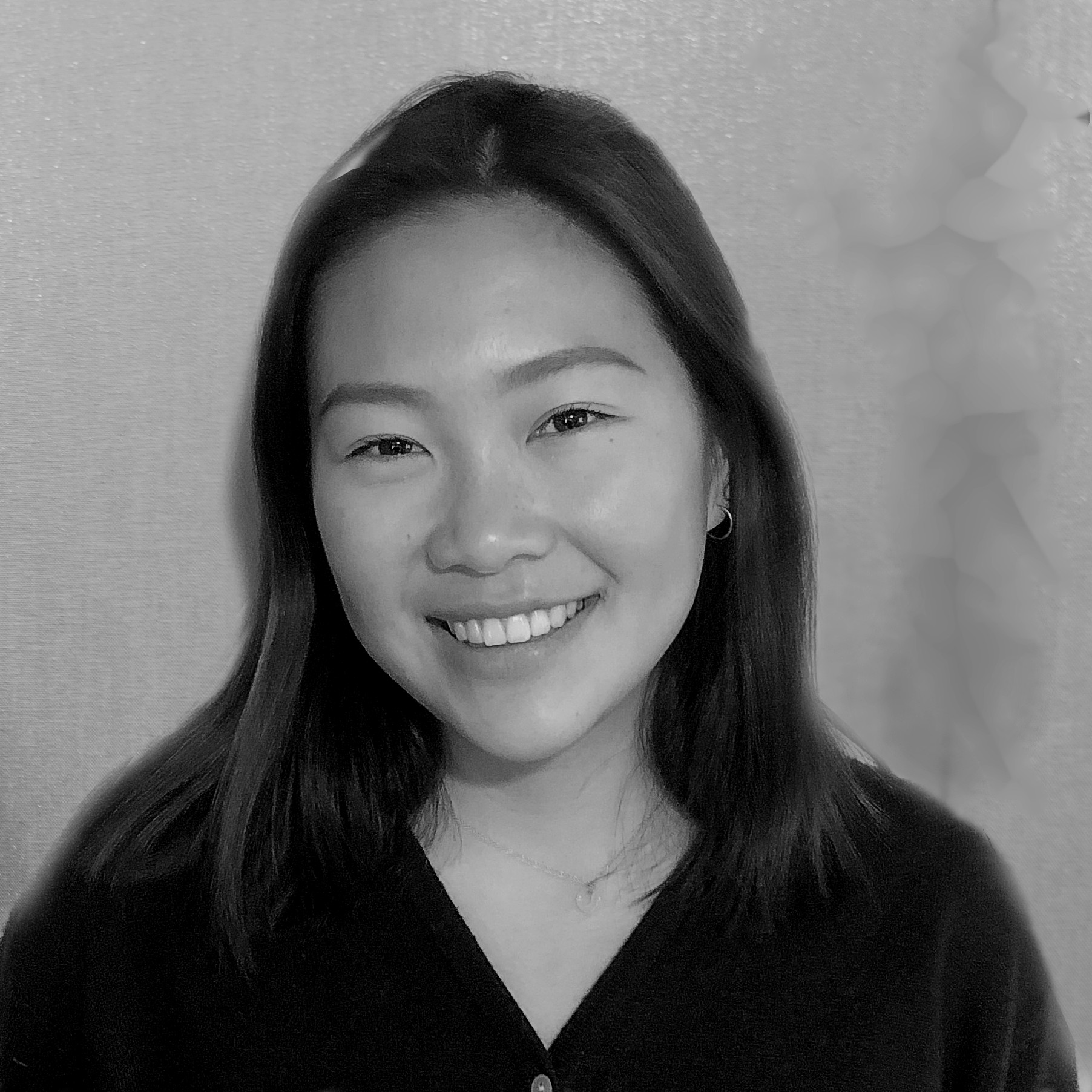 Eleanor Xiao
Undergraduate Researcher - eleanorx@mit.edu
Eleanor joined the Kwon Lab in February of 2021. Eleanor is an undergrad at MIT majoring in Biological Engineering and minoring in International Development. Previously, Eleanor worked in the Tsai Lab at the MIT Picower Institute, where she studied the role of the APOE gene in Alzheimer's disease. Eleanor works with Dr. Fatima Hussain researching the microbiome of the female genital tract. In her free time, she enjoys dancing, eating vegan food, and running with her dog.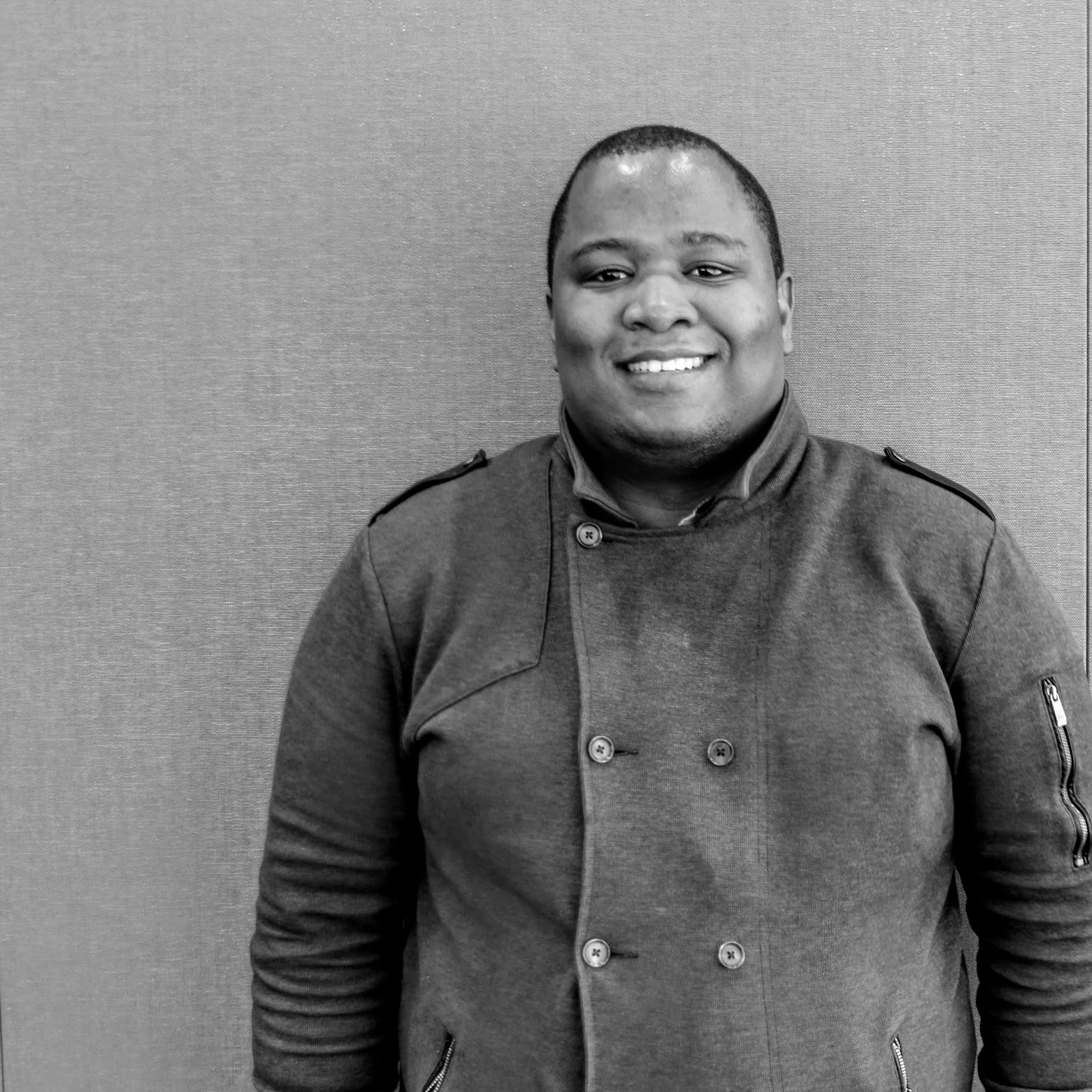 Sinaye Ngcapu
Postdoctoral Fellow - sinaye.ngcapu@caprisa.org
Dr Sinaye Ngcapu, is a postdoctoral fellow under the mentorship of Drs Douglas Kwon, JoAnn Passmore and Quarraisha Abdool Karim at CAPRISA Mucosal Immunology Laboratory, Durban, South Africa. He is also an honorary lecturer at the Nelson R Mandela School of Medicine, University of KwaZulu-Natal, South Africa.  Sinaye's main research focuses are on characterizing the earliest immune responses and the potential mucosal risk factors involved in susceptibility and protection to HIV infection in the genital mucosa. In collaboration with Dr Kwon, Sinaye aims to
understand the composition of bacterial species in young women of different ethnic groups in South Africa and characterize the connection between vaginal microbiome, endogenous reproductive hormones, genital inflammation and risk of HIV acquisition. In his spare time, he spends time with family, watch movies and he is the best couch coach ever produced by science.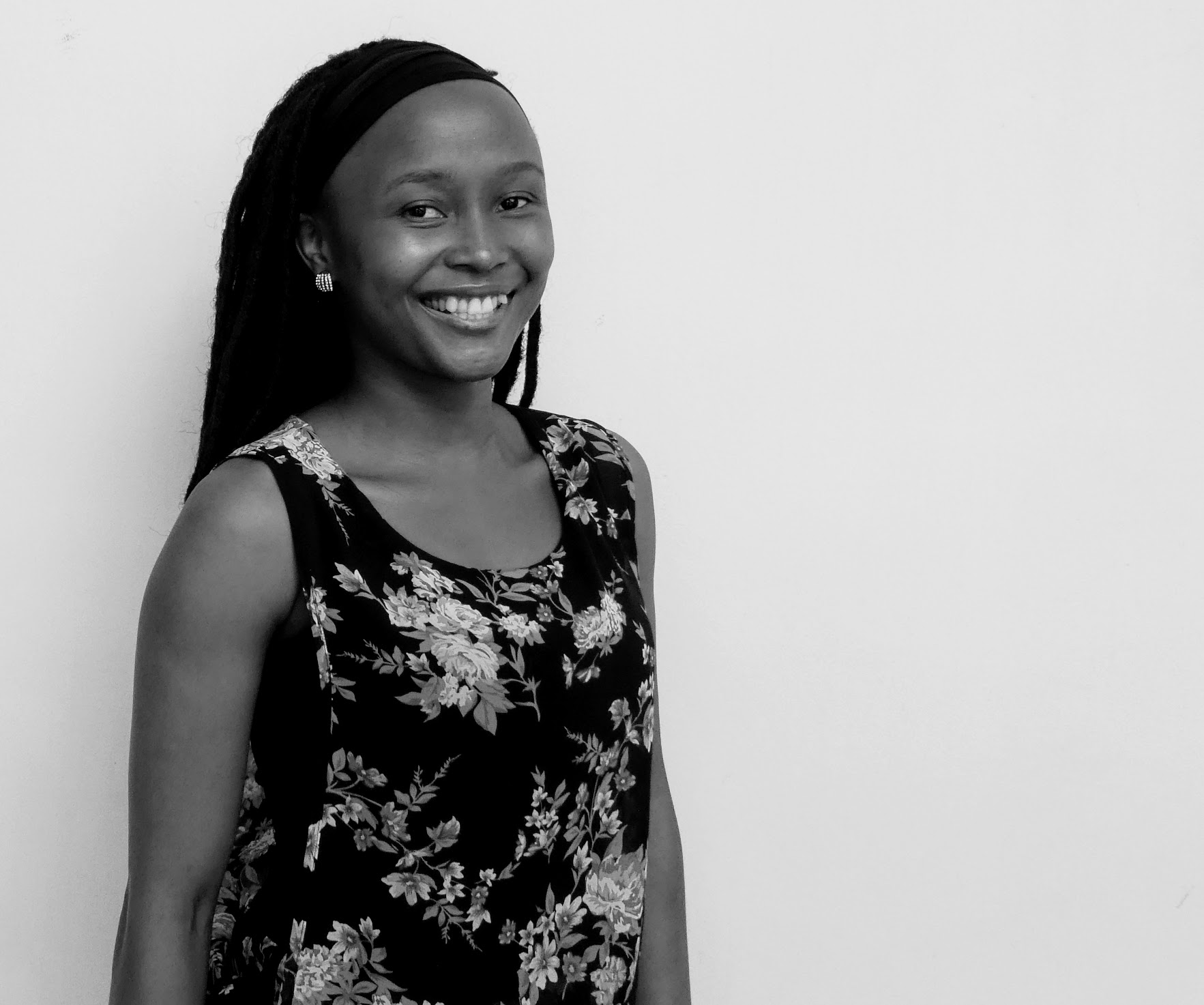 Nondumiso Xulu
Research Technician - nxulu@mgh.harvard.edu
Nondumiso is in the South African branch of the Kwon Lab and HIV Pathogenesis Programme (HPP) which she joined in October 2016. She has always been passionate about science, and after her Matric she enrolled for BSc. Microbiology (University of Zululand, Kwa-Dlangezwa, South Africa). After completion of her undergraduate degree, she went on to enroll for postgraduate studies with a Bachelor of Medical Science Honours and Master Of Medical Science (University of Kwa-Zulu Natal, Durban, South Africa). Her research projects focused on the characterization Chlamydia trachomatis inclusions as well as the identification and characterization of a novel toxin produced by some serovars of Chlamydia trachomatis. In the Kwon Lab, Nondumiso focuses on processing cytobrush and PBMC samples, flow cytometry and cell sorting. For fun, she enjoys dancing and watching football (soccer).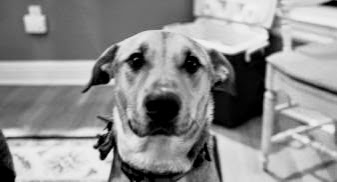 Boomer
Honorary Kwon Lab Member - boomer@kwonlab.org
Boomer joined the Kwon Lab in the fall of 2014. He has advanced degrees in squirrel chasing and table scrap eating. Although technically banned from the bench, he continues to assist with computational projects and advises graduate students on how to successfully deal with the stresses of completing a Ph.D.