FRESH Clinic, South Africa
Ragon/CFAR Transcriptomics Workshop
Kwon Lab Summer Runners Challenge
Kwon Lab at the Head of the Charles
Lab Bonding at Annual Retreat
Lab Fun at the Holiday Party
We seek to develop better ways to prevent and treat HIV infection by studying HIV in mucosal tissues.
The Kwon Lab
Wednesday, March 9th, 2022 at 1:26pm
Kwon Lab 2014
---
December 2014
Graduation from the FRESH Study in Umlazi, South Africa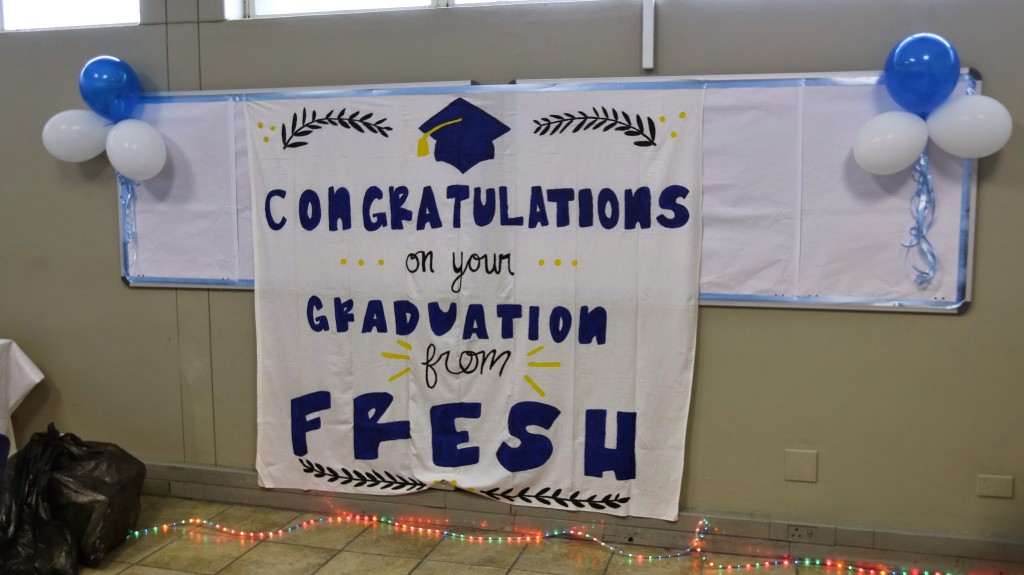 ---
December 2014
Happy Holidays!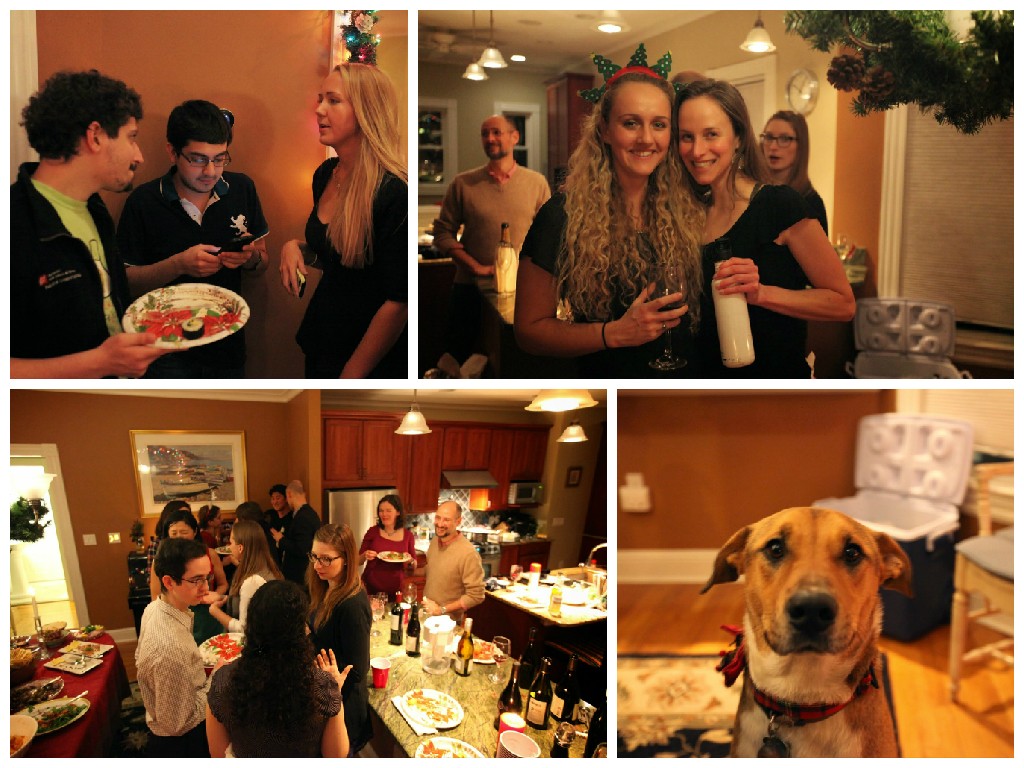 ---
Research for Prevention Meeting 2014
Cape Town, South Africa- wonderful place for an HIV conference!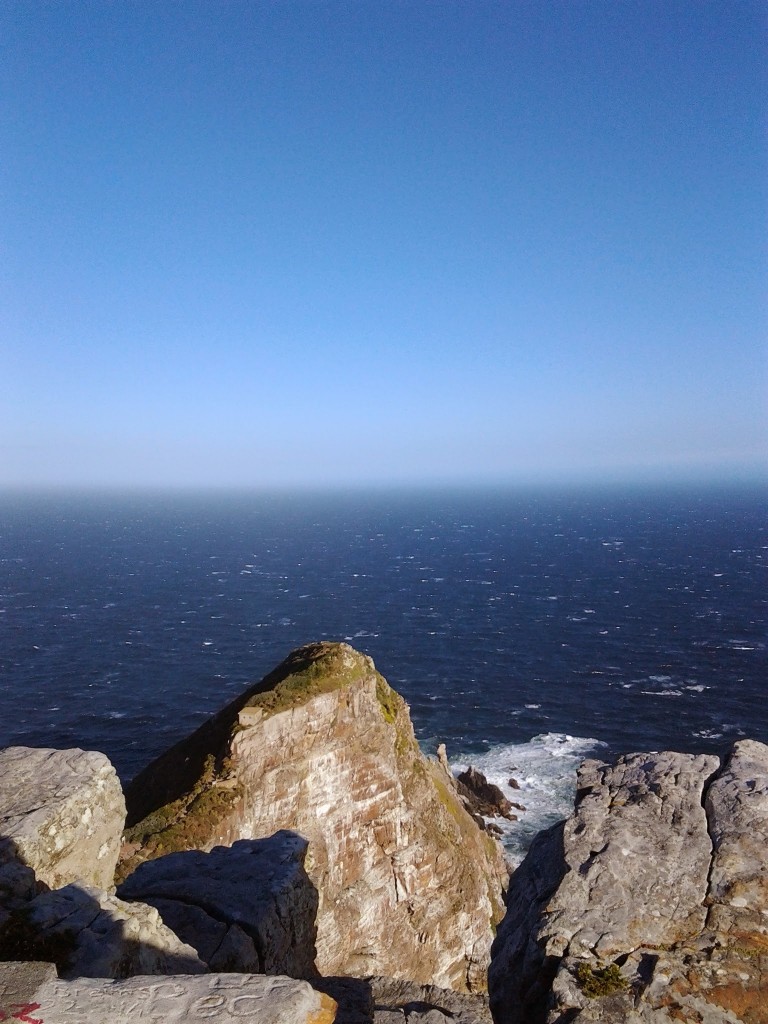 ---
Melis and Brittany celebrate birthdays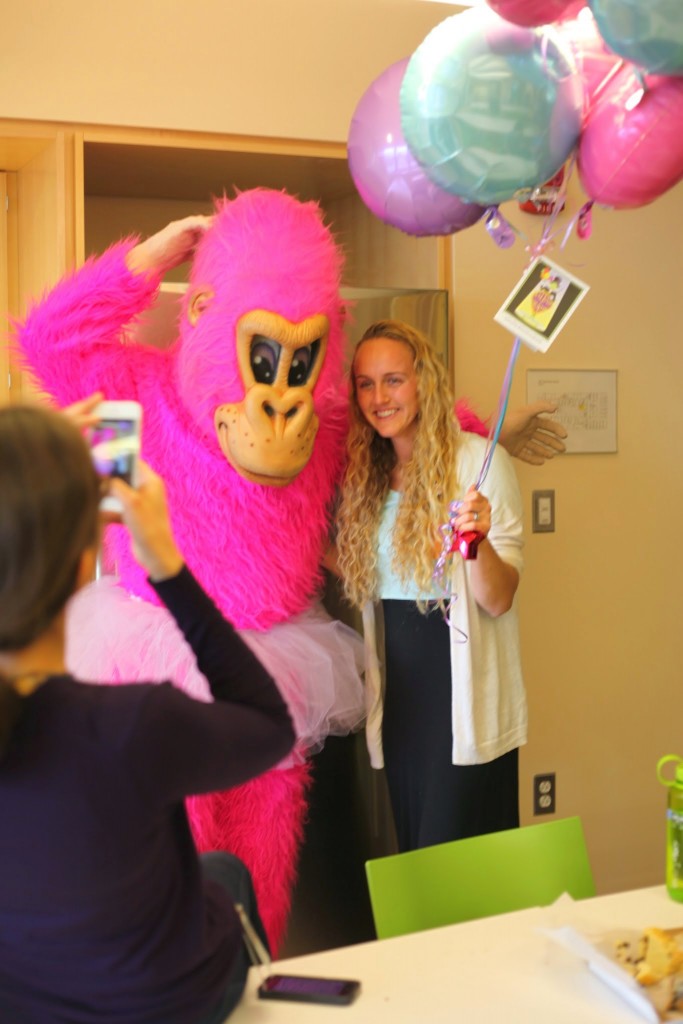 ---
September 2014
Computational Biology Workshop
We hosted our first Harvard Center for AIDS Research Computational Biology Workshop. Lots of work but a great success!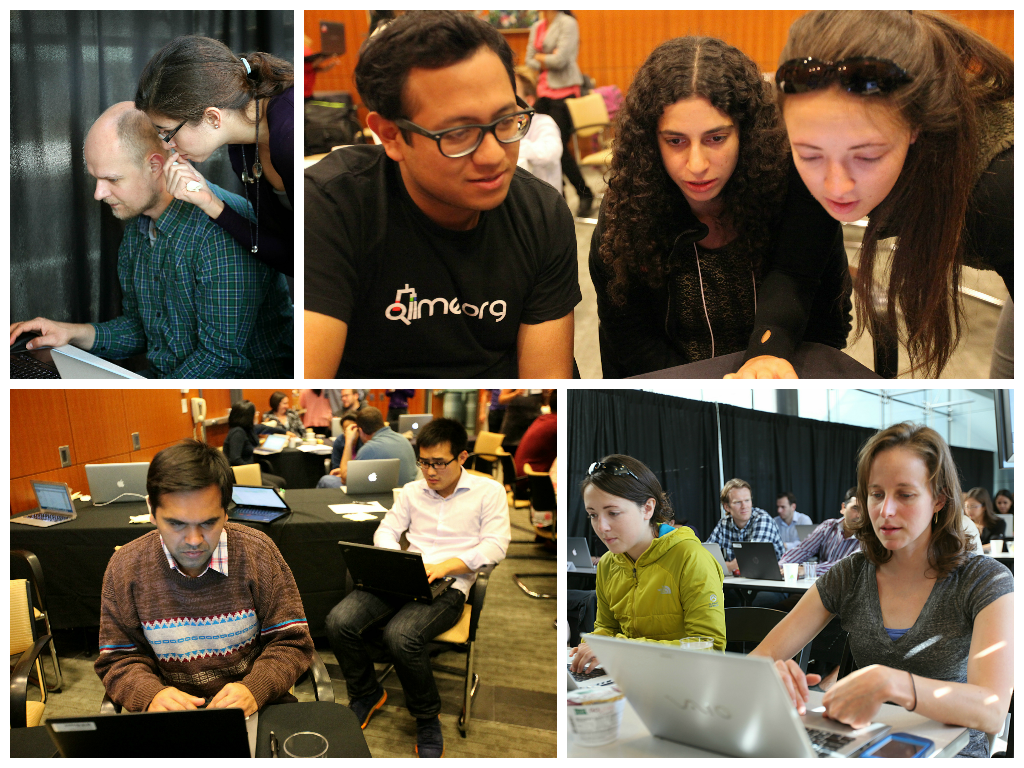 ---
June 2014
A sad farewell to Greg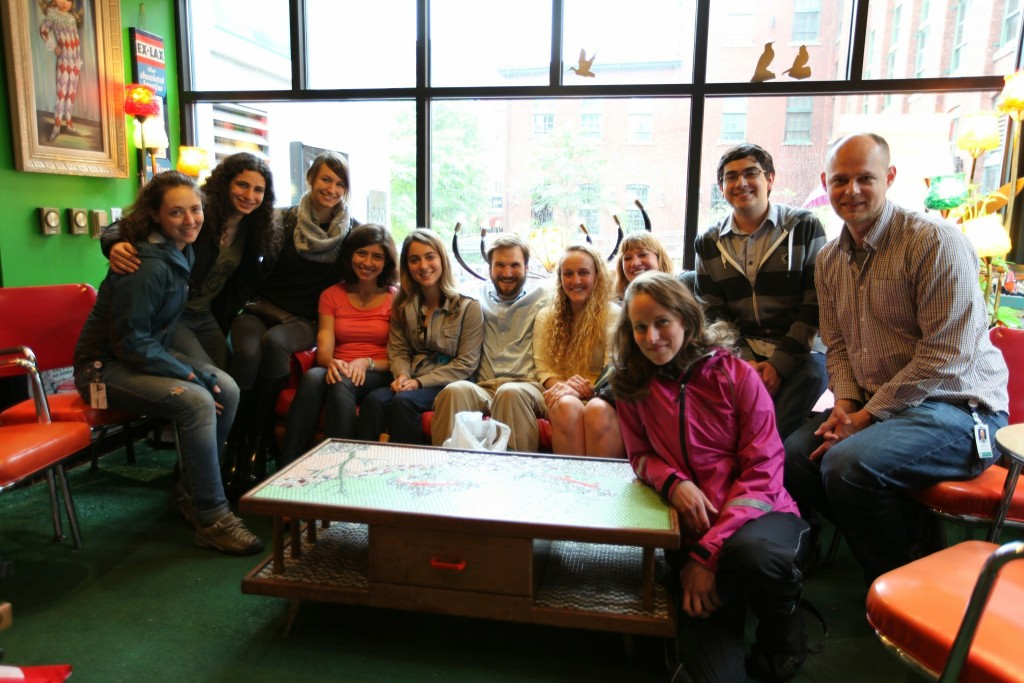 ---
May 2014
Kwon Lab Retreat 2014
A weekend in New Hampshire curing HIV!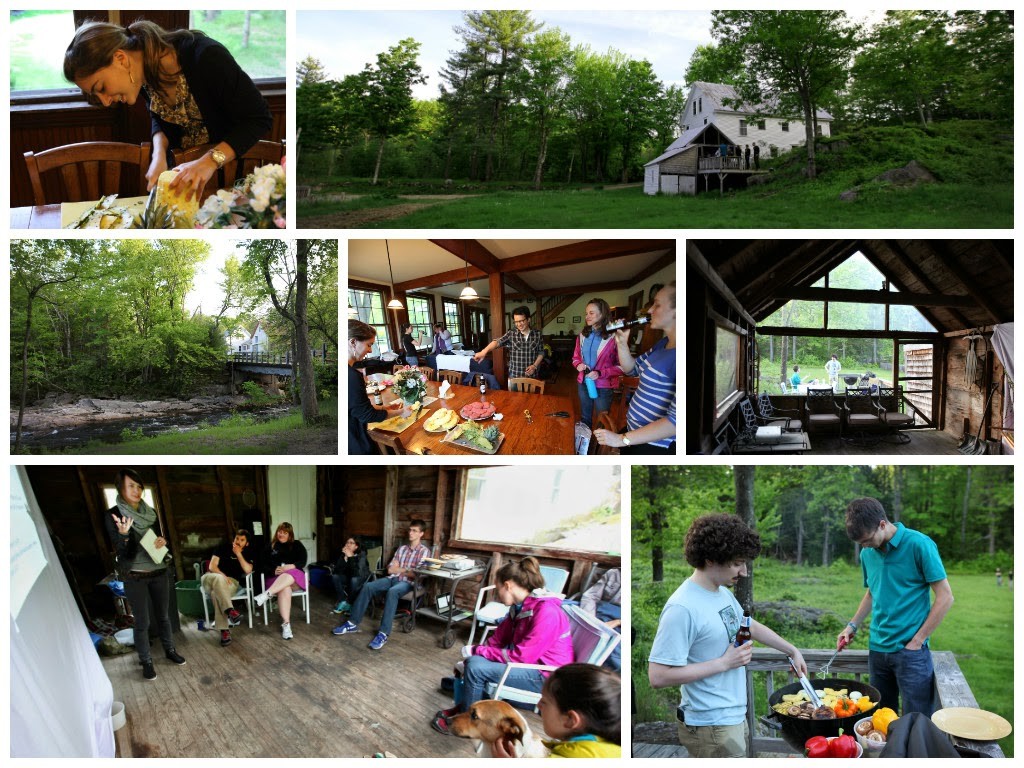 ---
April 2014
Our first Zulu wedding
Jordan and Kate get married in a Zulu ceremony in Durban just before they finish their research year and come back to the U.S.
Congratulations!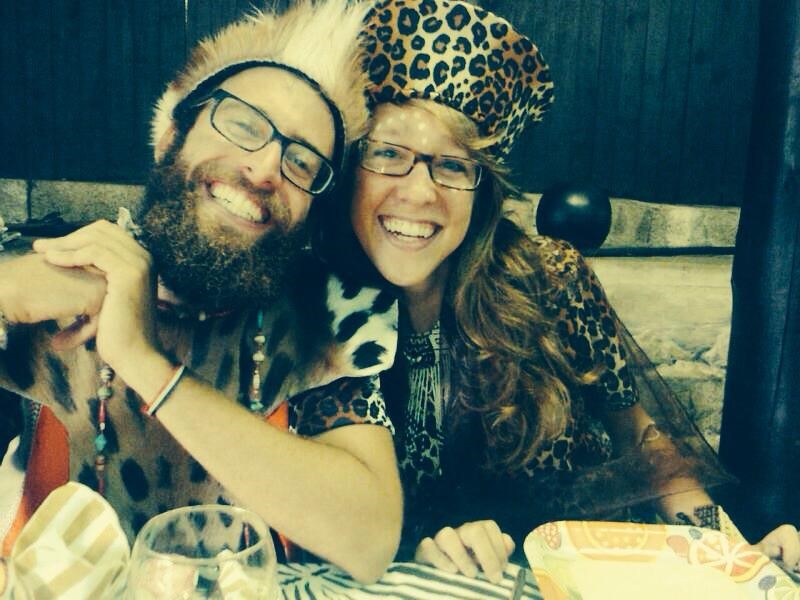 ---
March 2014
Kwon lab at CROI in Boston
Great meeting with lots of new and exciting findings! Bjorn and Melis enthralling audiences at their posters!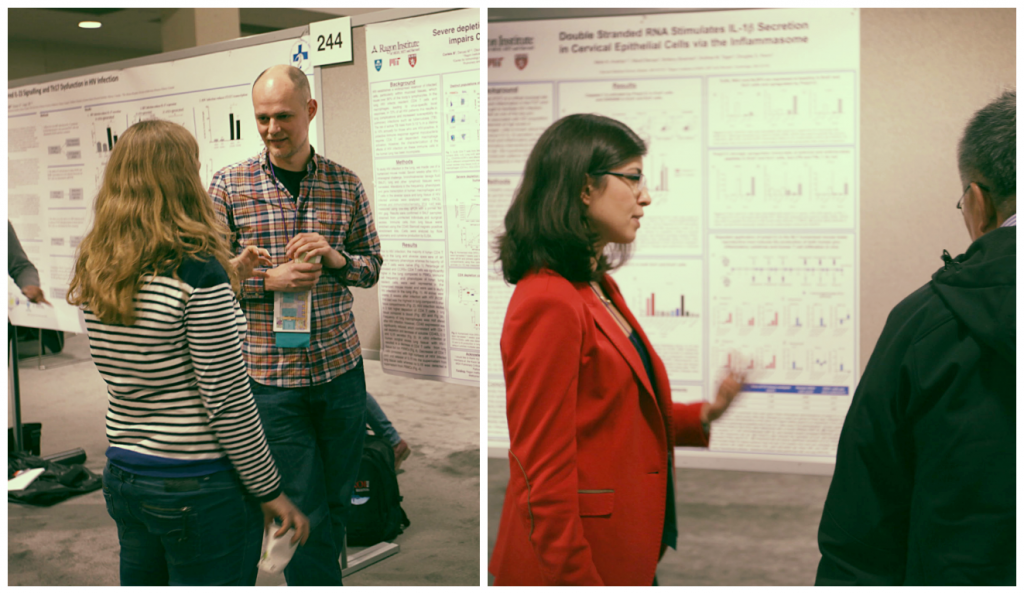 Kwon Lab 2013
---
November 2013 Now we have TWO Rhodie Kwonies!! (Taken moments after hearing the news!) Elizabeth will be leaving us next year to pursue studies in computation biology at Oxford. We're hoping she'll be continuing to follow up on her exciting thesis work! Congratulations! We're so proud!!!
Read more here
---
November 2013 Late night sorting in South Africa The "dream team" working in the BSL3.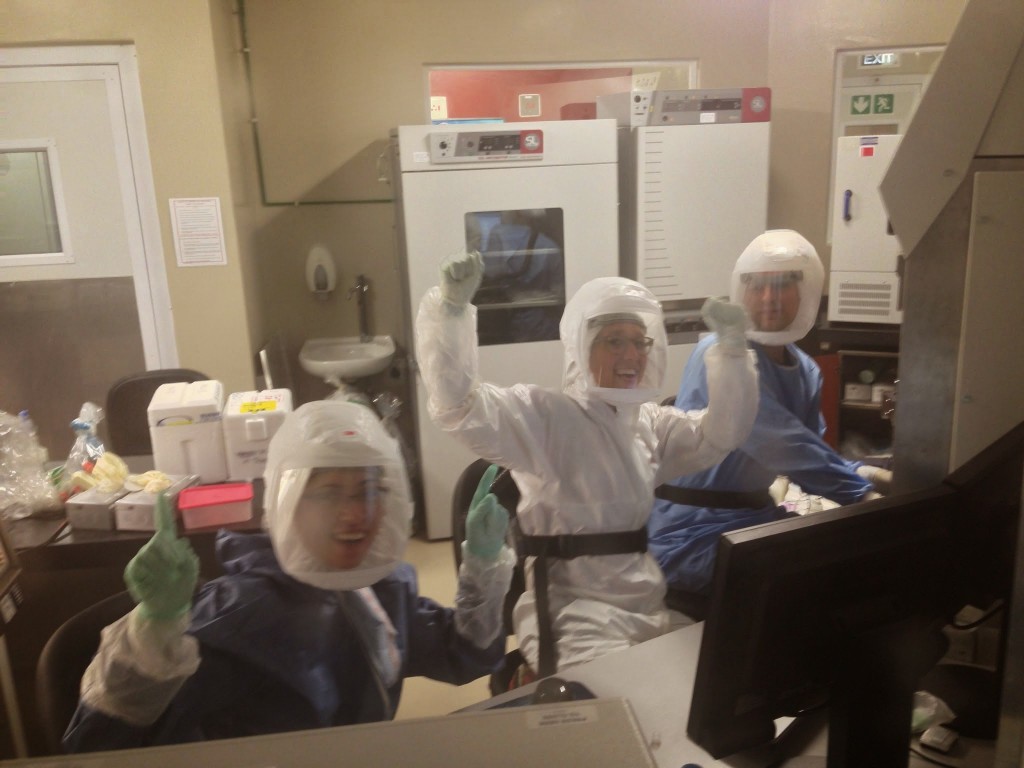 ---
August 2013 Lab outing… bowling!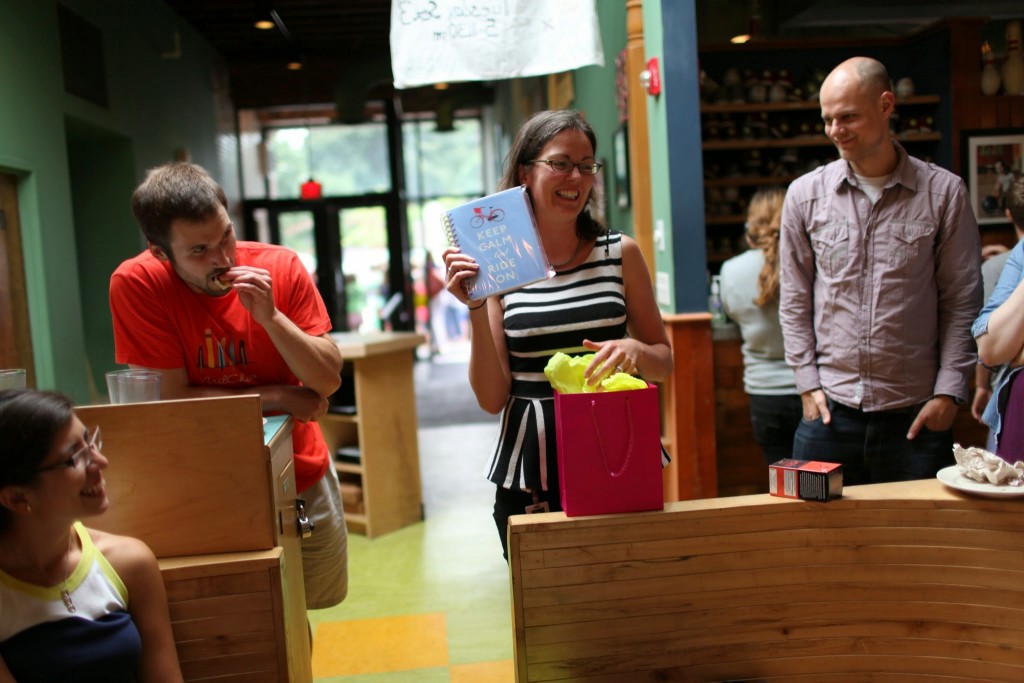 ---
August 2013 Melis teaching about HIV in the female genital tract in South Africa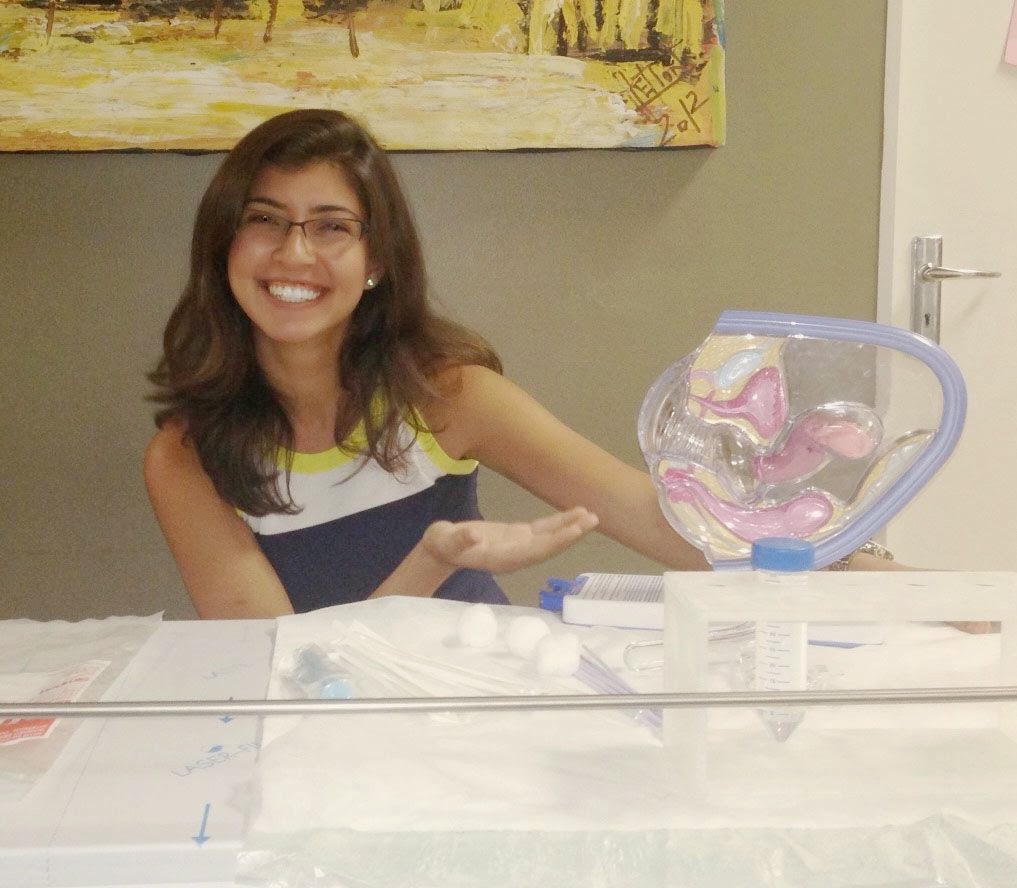 ---
June 2013 Crystal and Brittany- Winners of the 2013 Kwon Lab Bicycle Challenge!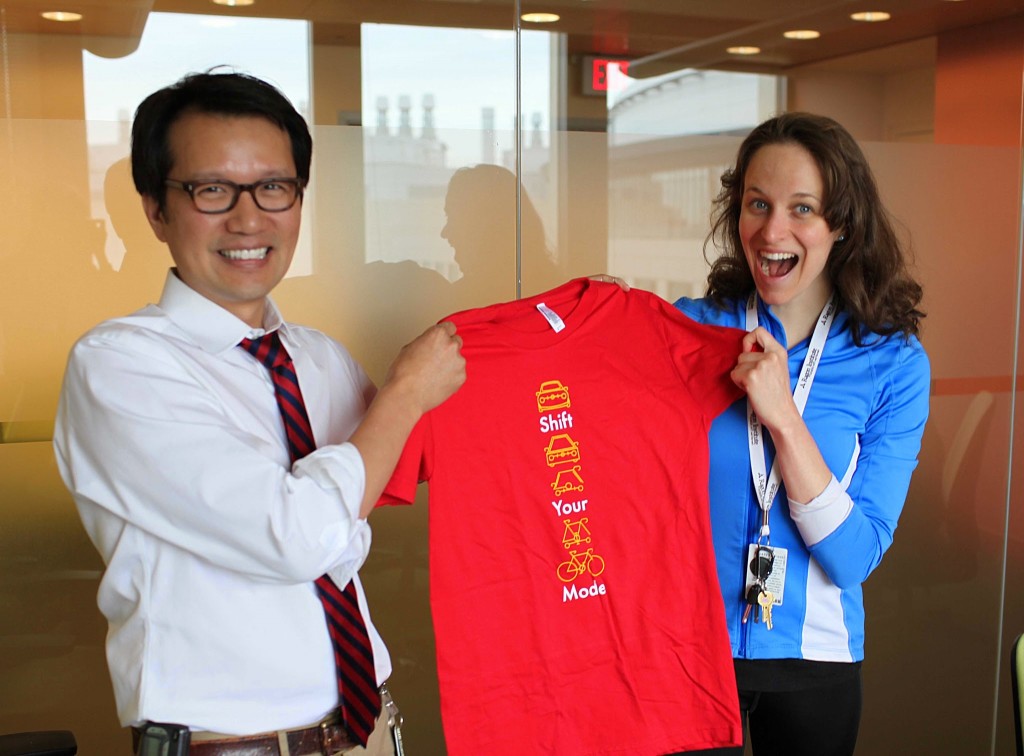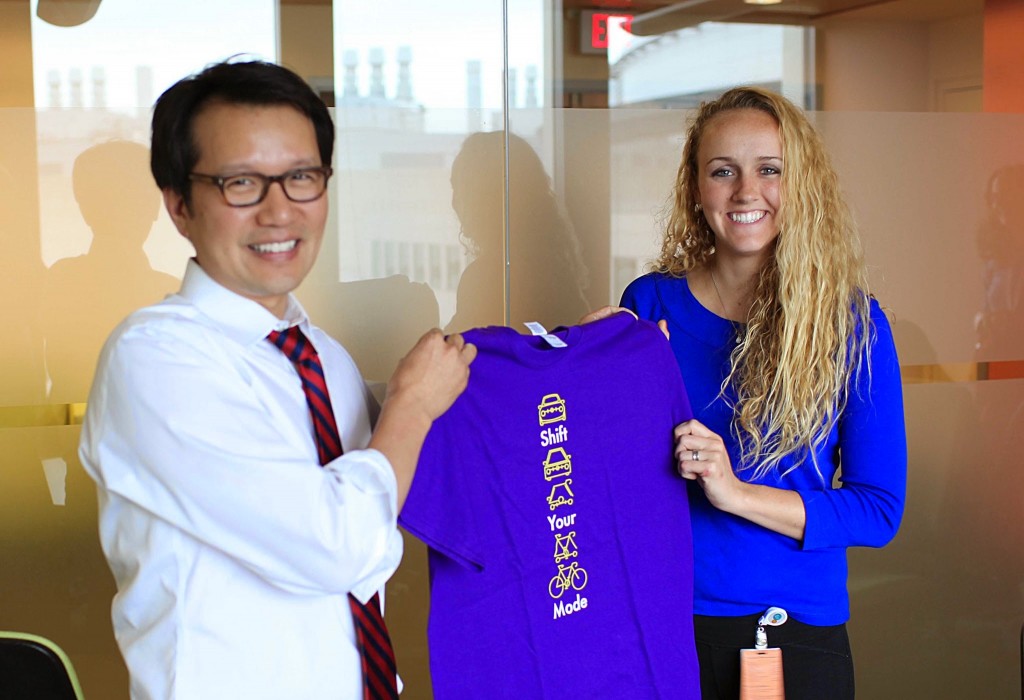 ---
April 2013 Lab picture day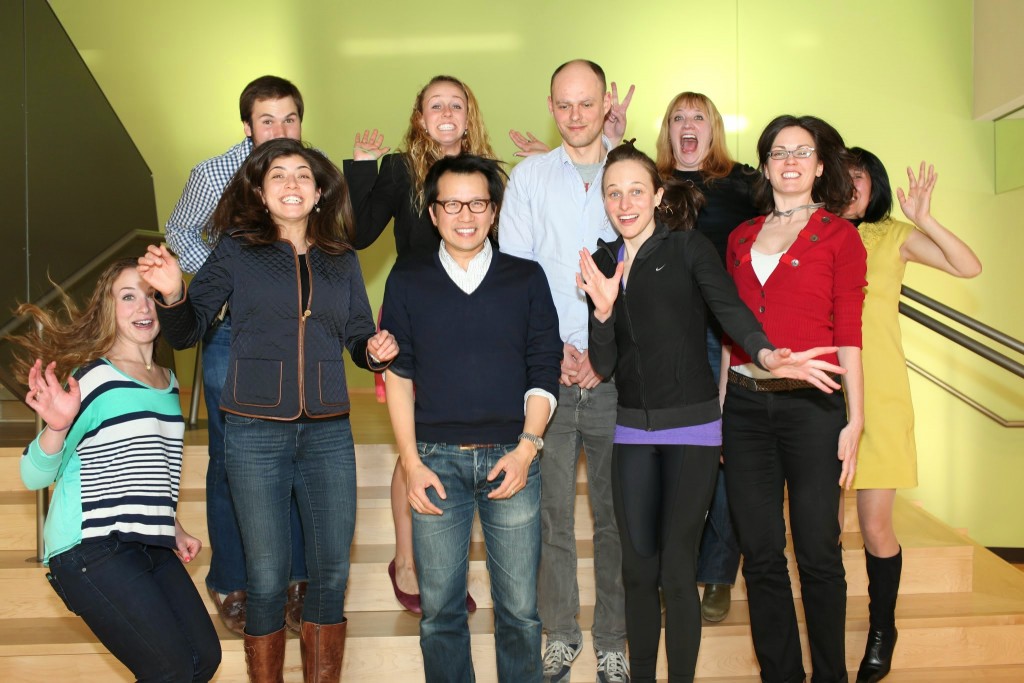 ---
March 2013 Bjorn kicks off the Ragon Institute HIV/TB lecture series!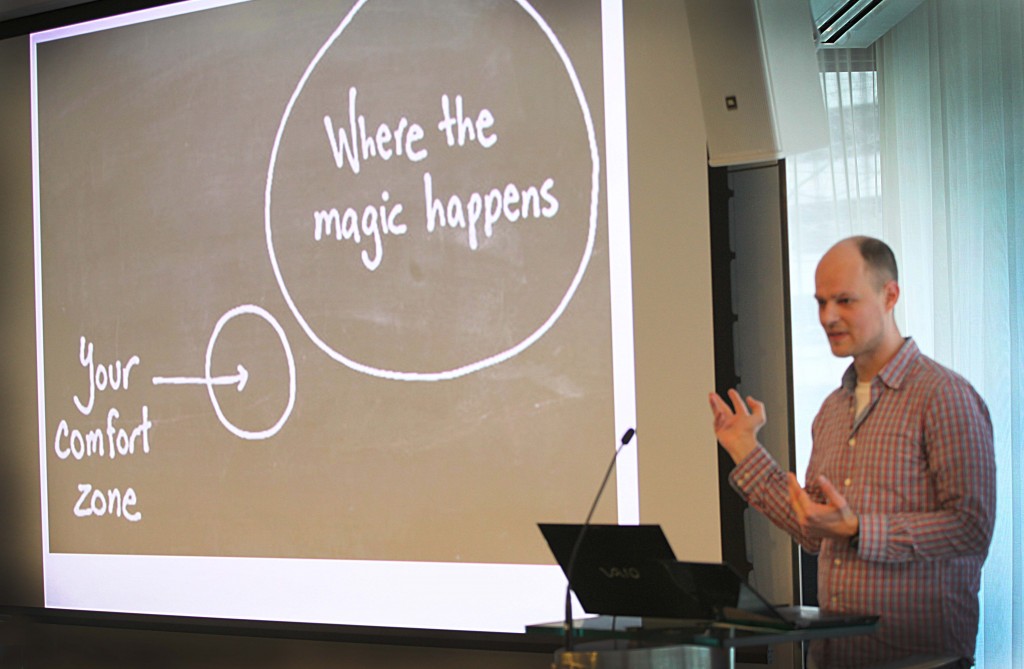 ---
February 2013 Saying good-bye to the old lab…
Kwon Lab 2012
---
Dr. Kwon Awarded the Burroughs Wellcome Fund Career Award for Medical Scientists
---
Ah, summer 2012!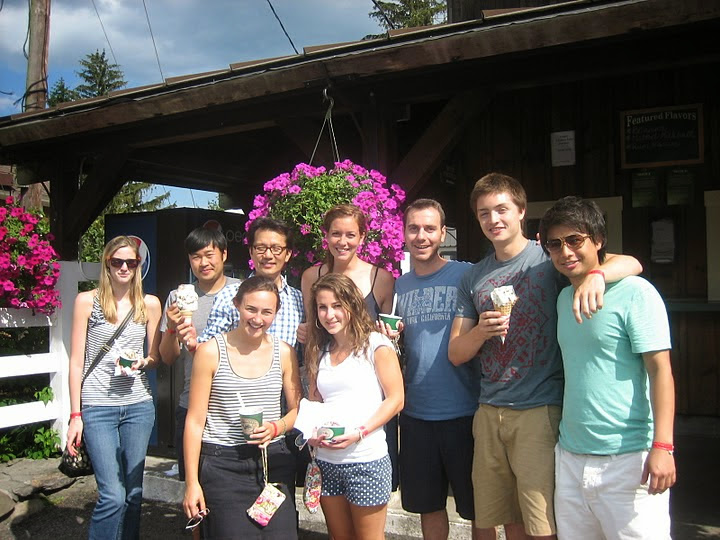 ---
May 2012 Just another day in the lab…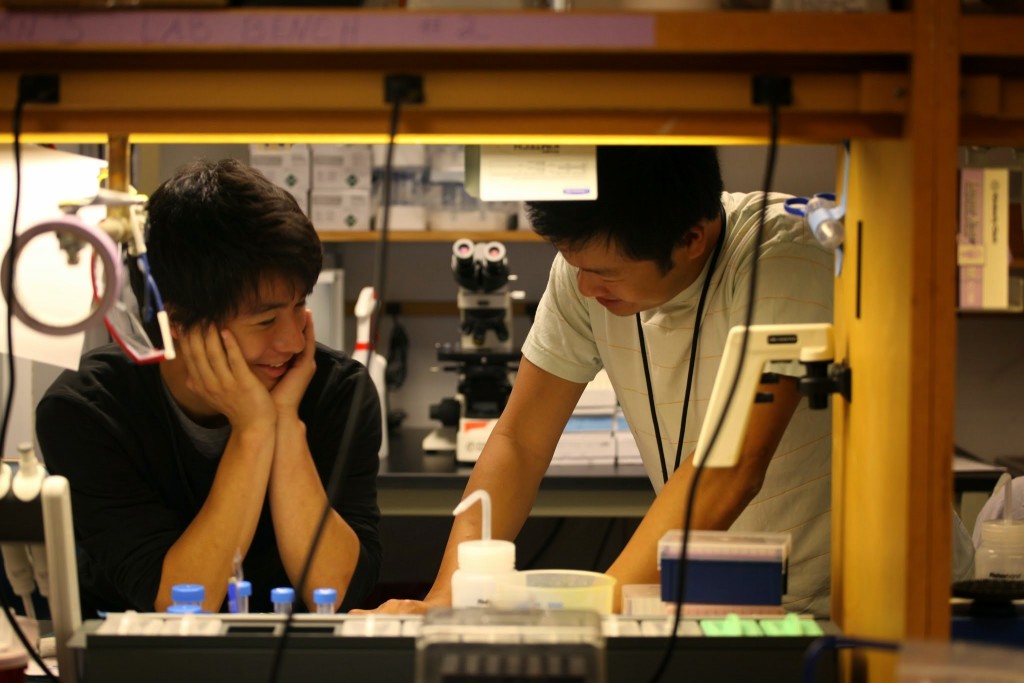 ---
June 2012 Lab picture day!