FRESH Clinic, South Africa
Ragon/CFAR Transcriptomics Workshop
Kwon Lab Summer Runners Challenge
Kwon Lab at the Head of the Charles
Lab Bonding at Annual Retreat
Facebook Posts
World AIDS Day. December 1, 2018

Dear all,

Today marks the 30th Worlds AIDS Day. Today especially it's important to take a moment to reflect on the scale of this epidemic- the 70 million people who have been infected with HIV, the 37 million who continue to live with infection, and the 1.8 million who will become infected in the next year. Those numbers often feel too large to comprehend, so instead I hope you can connect to something more immediate- the patients you treat, the research participants you've encountered, friends, and family members. As you all know, although there has been tremendous progress in the fight against HIV, there is still so much left to be done. However, I believe that we, as a community, will be able to end the HIV pandemic within our lifetimes, and I feel privileged to have the opportunity to be part to these efforts. And I especially feel privileged to be undertaking this monumental task together with such a committed and talented group of people.
I hope this day will provide a moment for you to remember all those lost and the terrible grief that HIV has caused, but I also hope that you will be reminded about the importance of the work you all do and the possibility of creating a world without HIV.

Doug ... See MoreSee Less
This is so wonderful, Doug. I'm very much moved and inspired by your endeavor.
Load more
Kwon Lab 2014
---
December 2014
Graduation from the FRESH Study in Umlazi, South Africa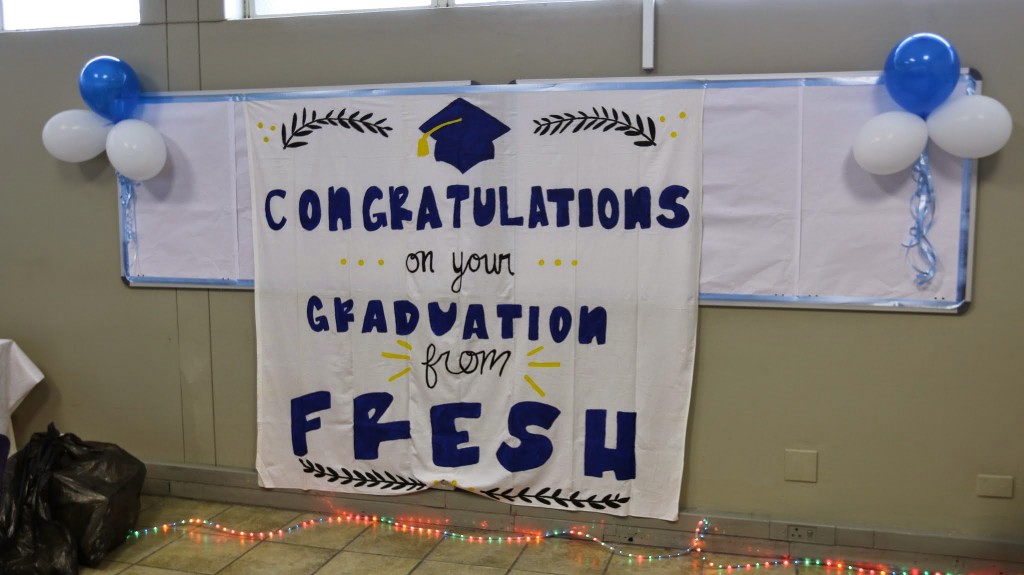 ---
December 2014
Happy Holidays!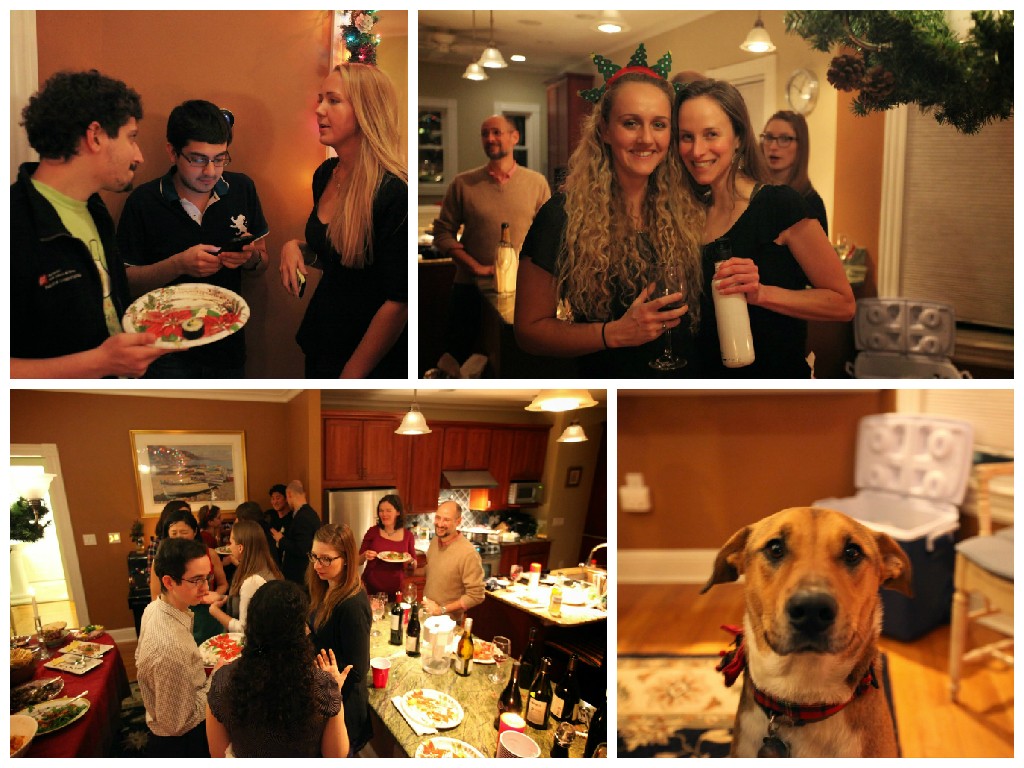 ---
Research for Prevention Meeting 2014
Cape Town, South Africa- wonderful place for an HIV conference!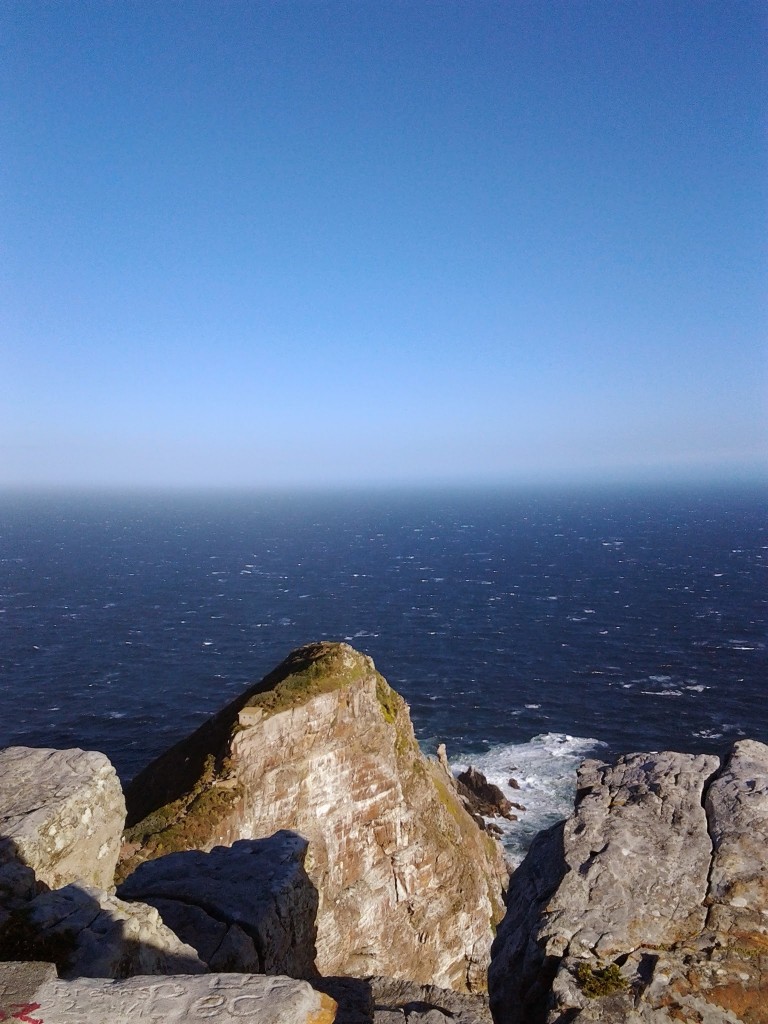 ---
Melis and Brittany celebrate birthdays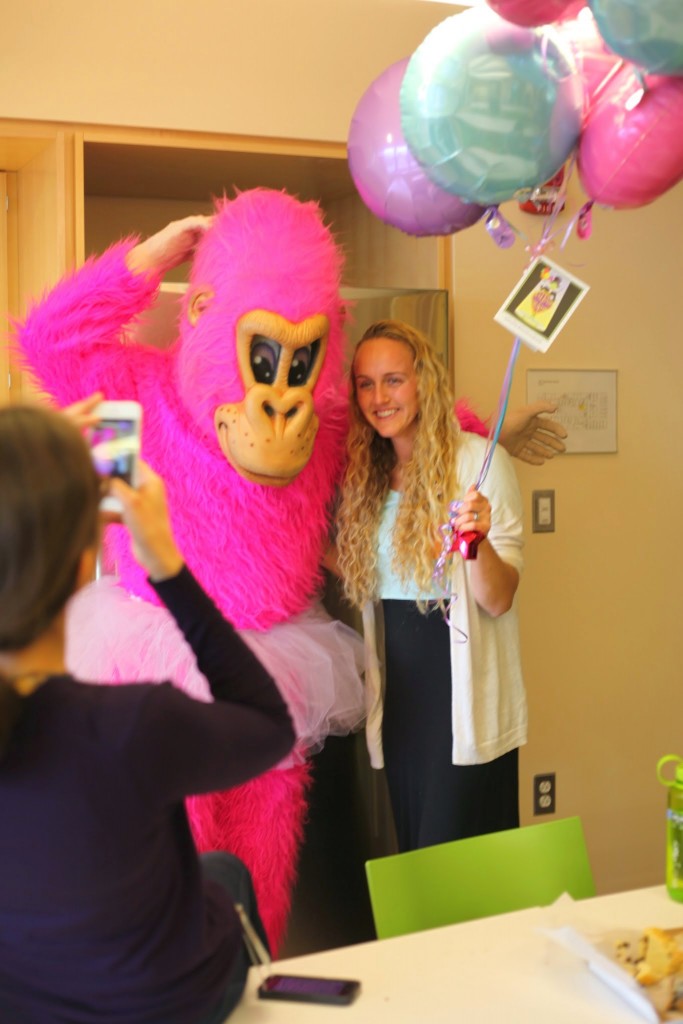 ---
September 2014
Computational Biology Workshop
We hosted our first Harvard Center for AIDS Research Computational Biology Workshop. Lots of work but a great success!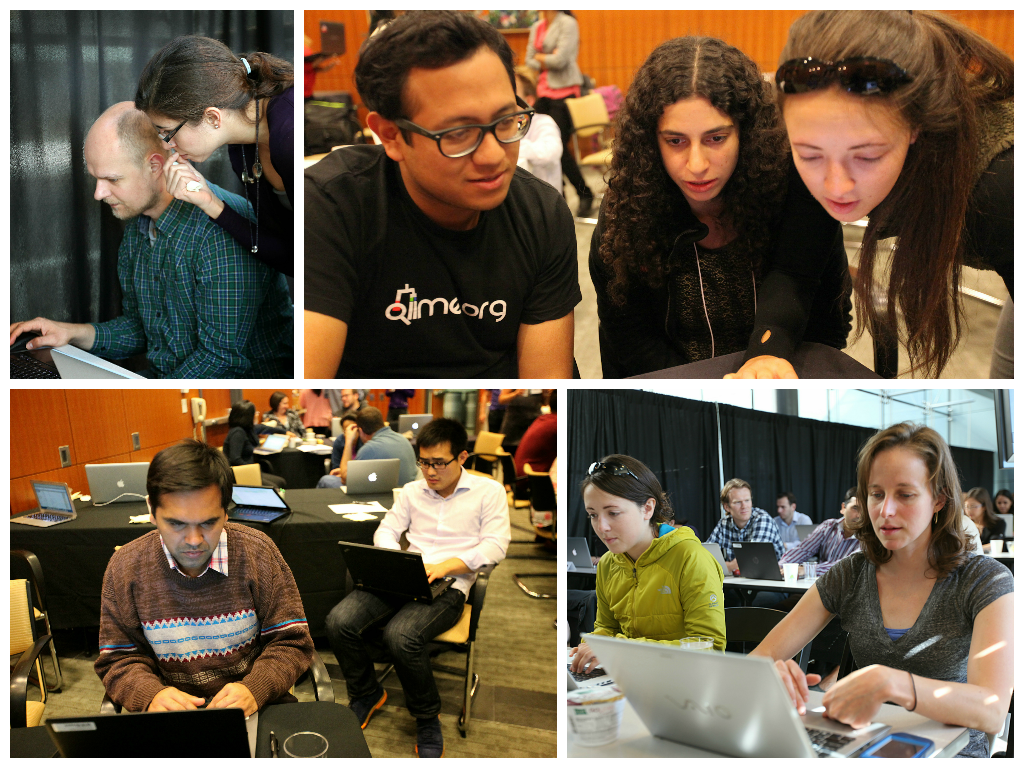 ---
June 2014
A sad farewell to Greg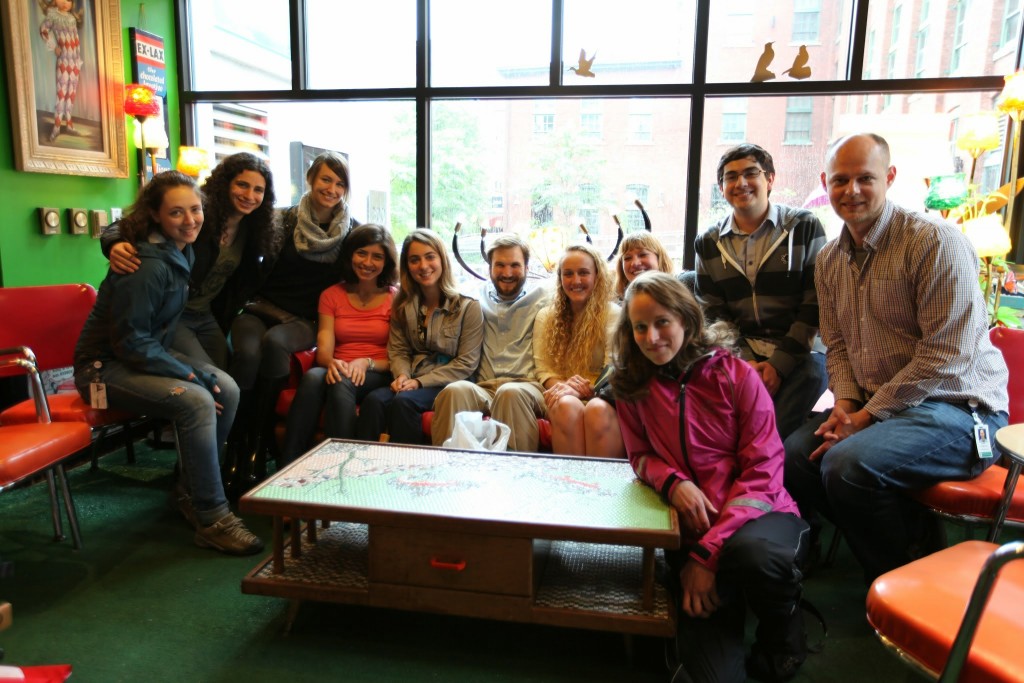 ---
May 2014
Kwon Lab Retreat 2014
A weekend in New Hampshire curing HIV!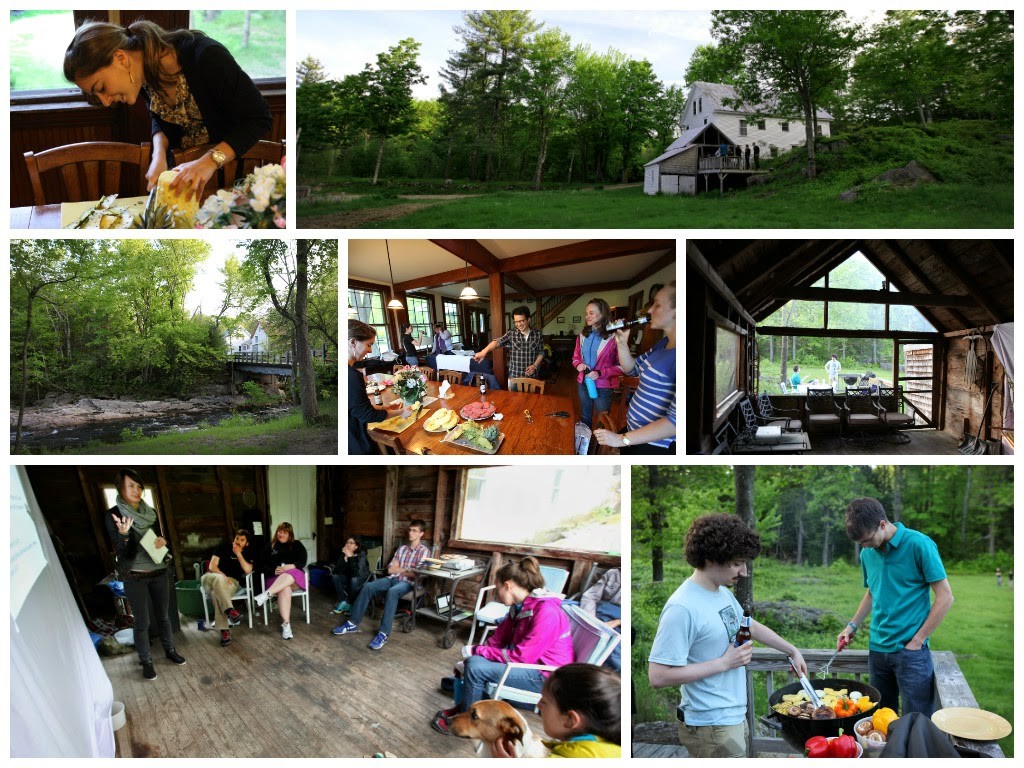 ---
April 2014
Our first Zulu wedding
Jordan and Kate get married in a Zulu ceremony in Durban just before they finish their research year and come back to the U.S.
Congratulations!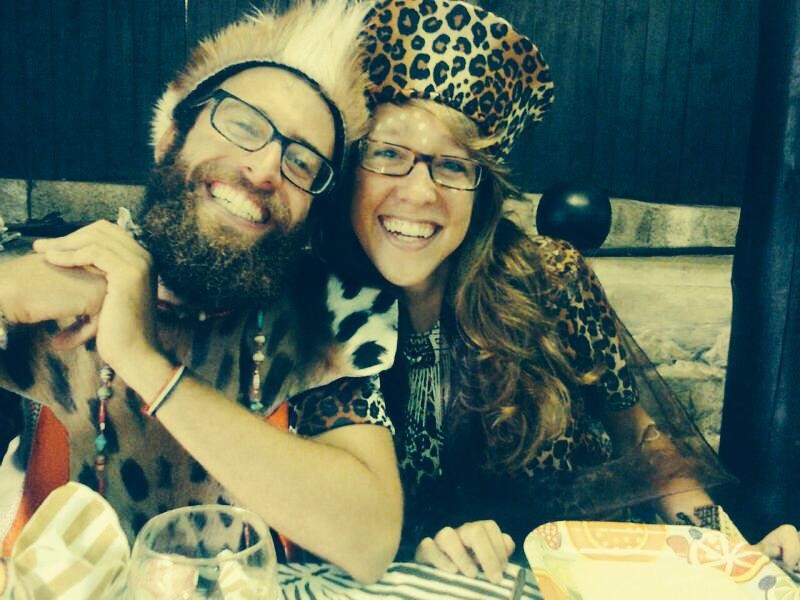 ---
March 2014
Kwon lab at CROI in Boston
Great meeting with lots of new and exciting findings! Bjorn and Melis enthralling audiences at their posters!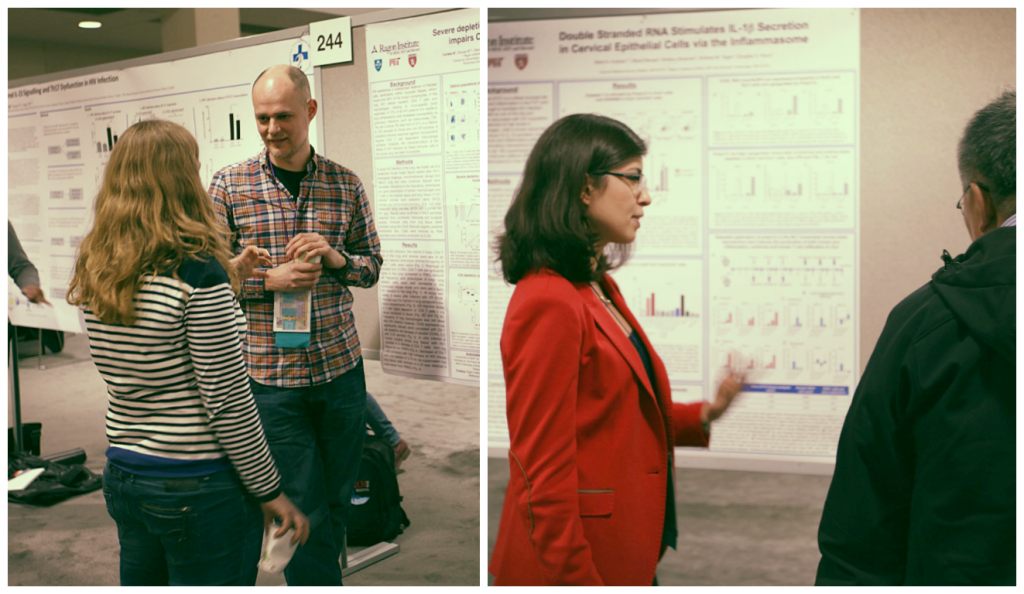 Kwon Lab 2013
---
November 2013 Now we have TWO Rhodie Kwonies!! (Taken moments after hearing the news!) Elizabeth will be leaving us next year to pursue studies in computation biology at Oxford. We're hoping she'll be continuing to follow up on her exciting thesis work! Congratulations! We're so proud!!!
Read more here
---
November 2013 Late night sorting in South Africa The "dream team" working in the BSL3.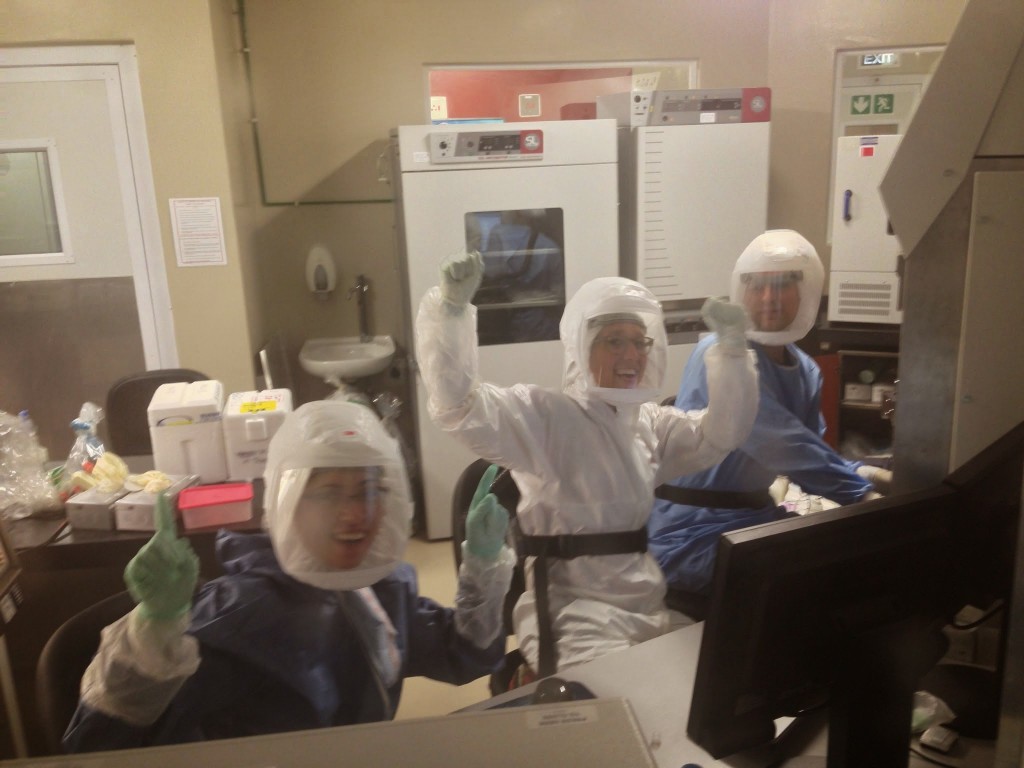 ---
August 2013 Lab outing… bowling!