FRESH Clinic, South Africa
Ragon/CFAR Transcriptomics Workshop
Kwon Lab Summer Runners Challenge
Kwon Lab at the Head of the Charles
Lab Bonding at Annual Retreat
Facebook Posts
It has been a wonderful privilege to be a part of the Ragon Institute since its inception 10 years ago and I look forward to contributing to this new phase, which has been enabled by the incredible generosity of Terry and Susan Ragon. I am excited by the amazing opportunities and humbled by the responsibility of realizing the goal of using science to improve human disease. Thank you Terry, Susan, Bruce, and Facundo for your leadership and vision. ... See MoreSee Less
Load more
Kwon Lab 2014
---
December 2014
Graduation from the FRESH Study in Umlazi, South Africa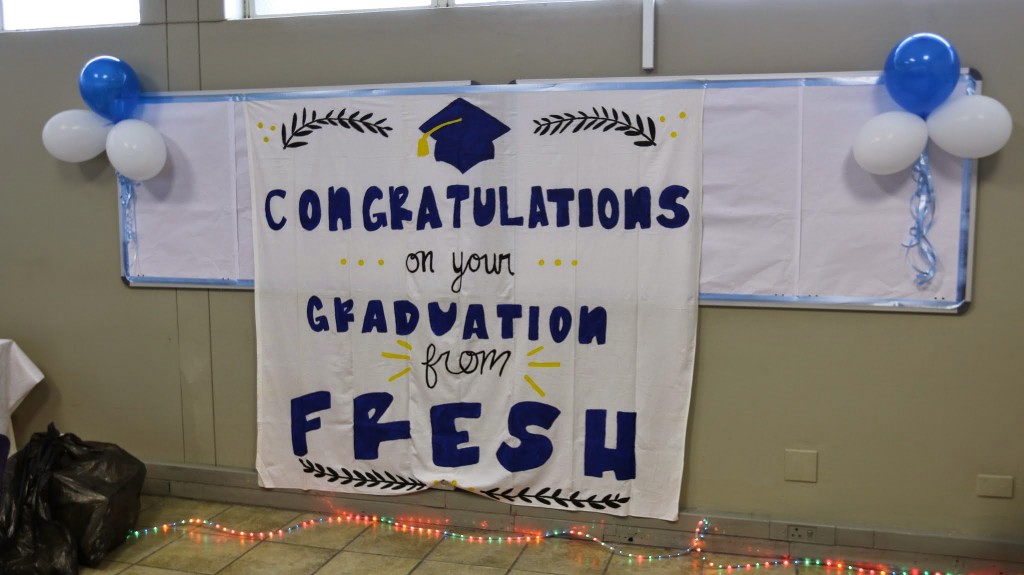 ---
December 2014
Happy Holidays!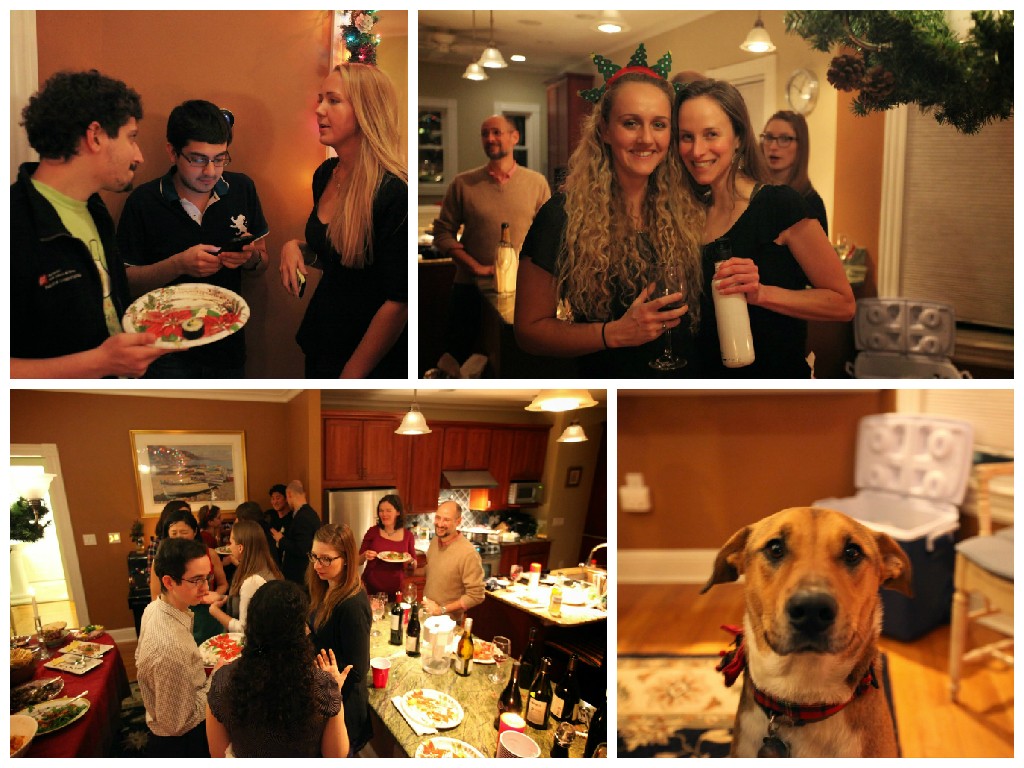 ---
Research for Prevention Meeting 2014
Cape Town, South Africa- wonderful place for an HIV conference!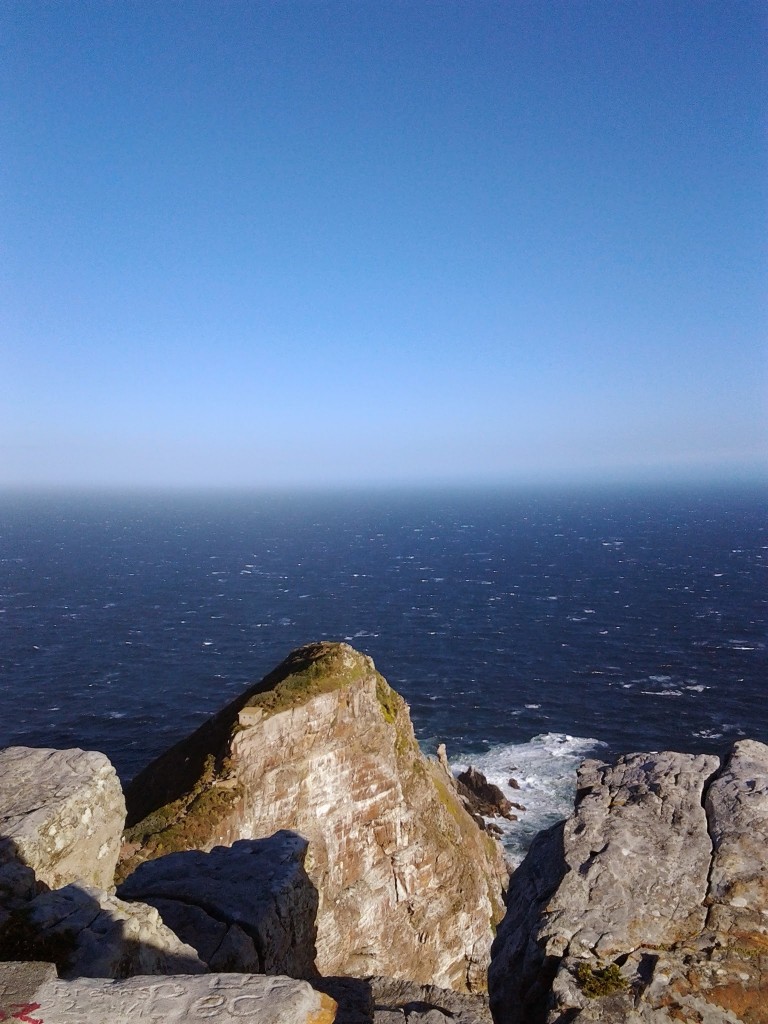 ---
Melis and Brittany celebrate birthdays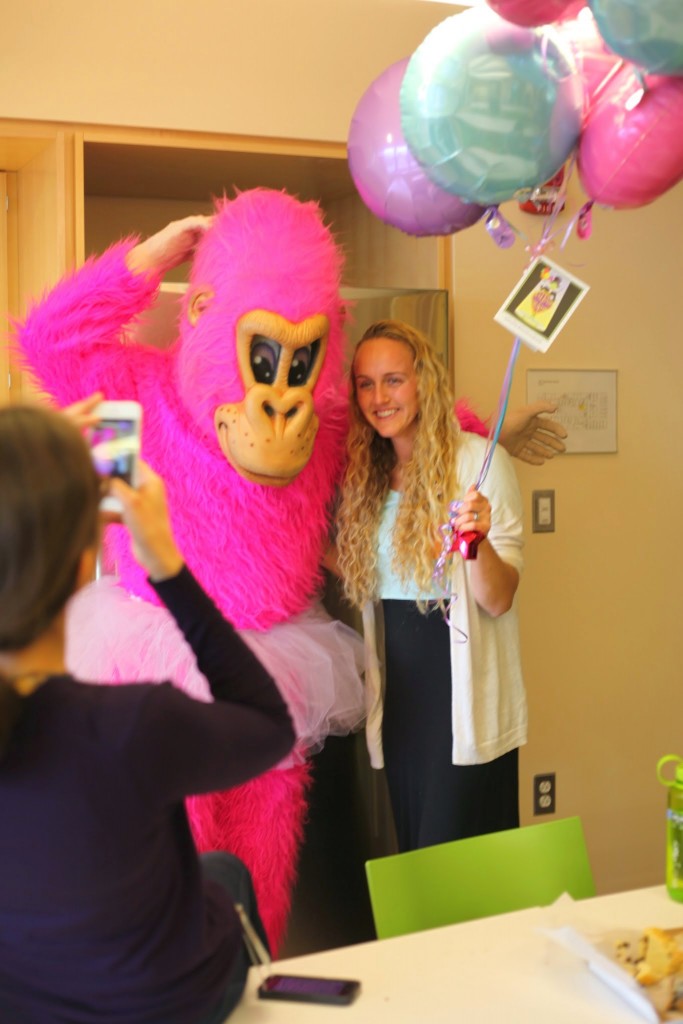 ---
September 2014
Computational Biology Workshop
We hosted our first Harvard Center for AIDS Research Computational Biology Workshop. Lots of work but a great success!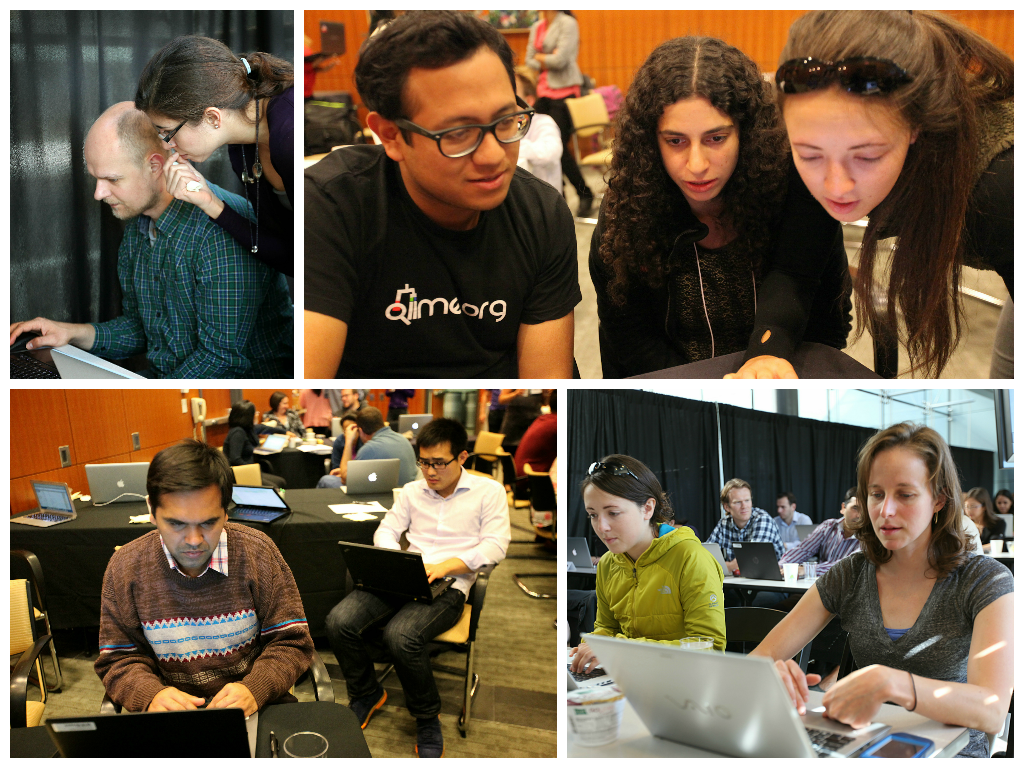 ---
June 2014
A sad farewell to Greg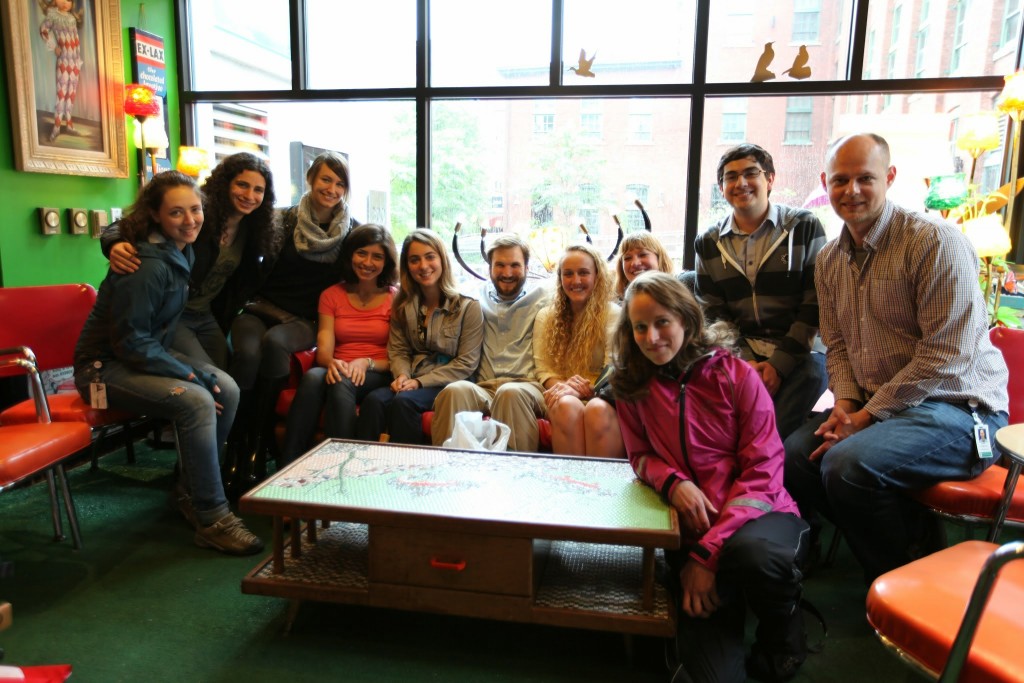 ---
May 2014
Kwon Lab Retreat 2014
A weekend in New Hampshire curing HIV!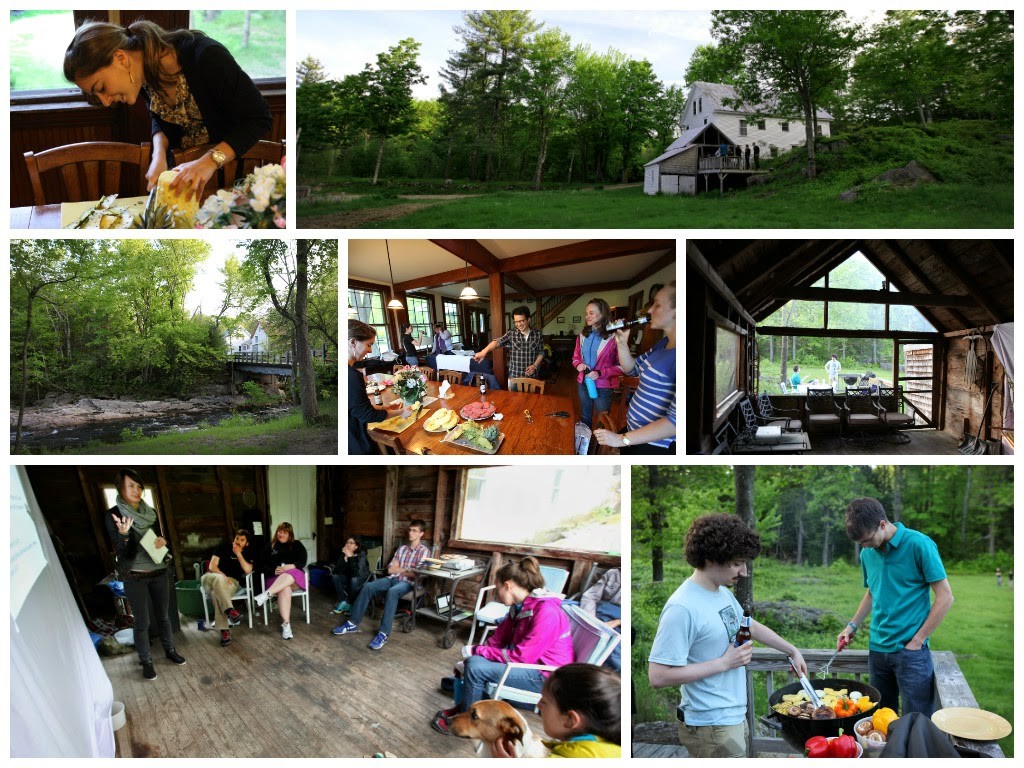 ---
April 2014
Our first Zulu wedding
Jordan and Kate get married in a Zulu ceremony in Durban just before the