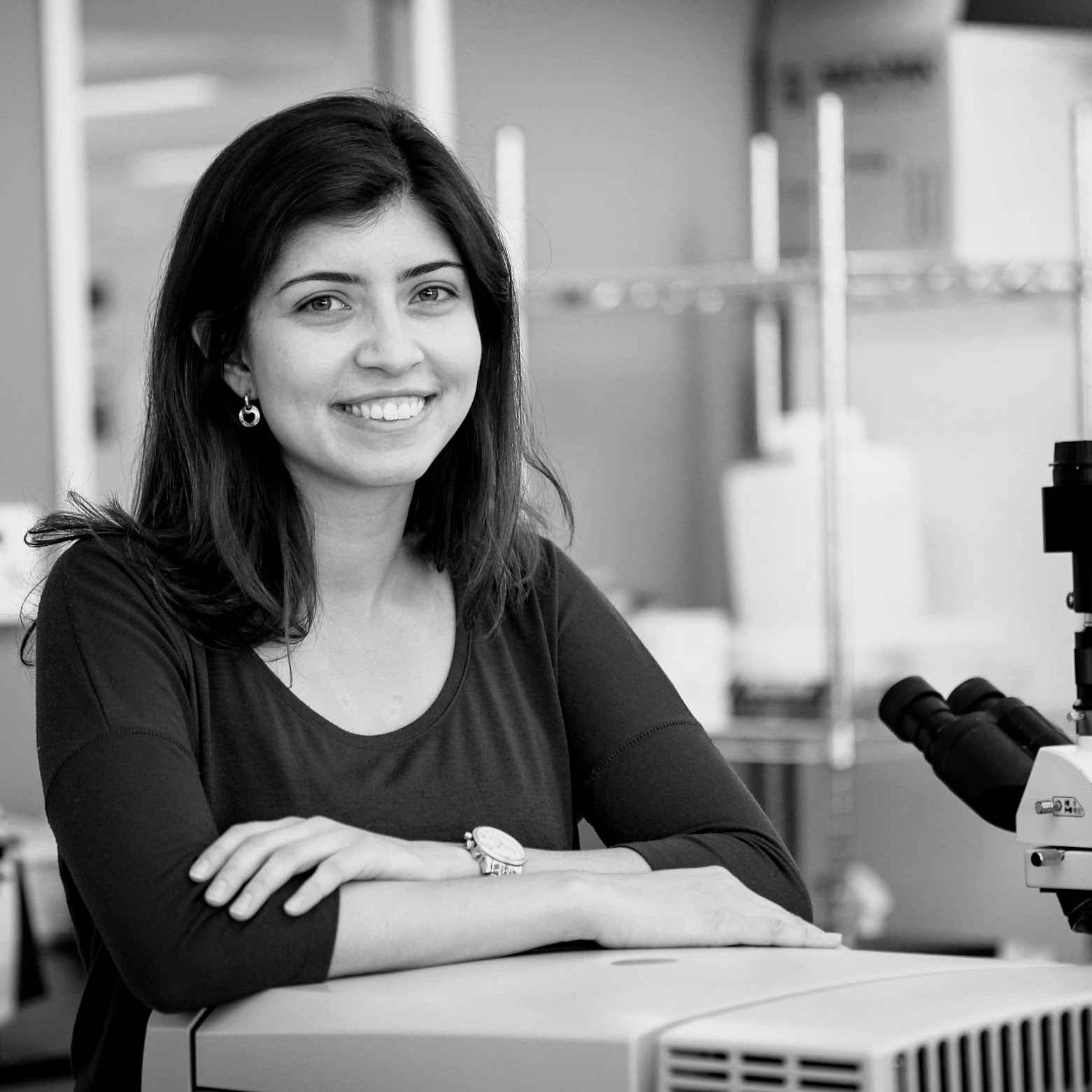 Melis Anahtar
Graduate Student
Melis is in her final year of the MD-PhD program at Harvard Medical School. She received her S.B. in mechanical engineering from MIT, then hopped across the pond to get some thymic education and an MSc in immunology from Oxford University. She completed her PhD in Immunology in the Kwon Lab in May 2015, focused on understanding the role of the cervicovaginal microbiome and hormonal contraceptives on HIV acquisition risk in women. She is now developing a sequencing-based clinical diagnostic for bacterial infections. In her free time, Melis enjoys café hopping in Cambridge, preferably with a MinION in her backpack (just in case!)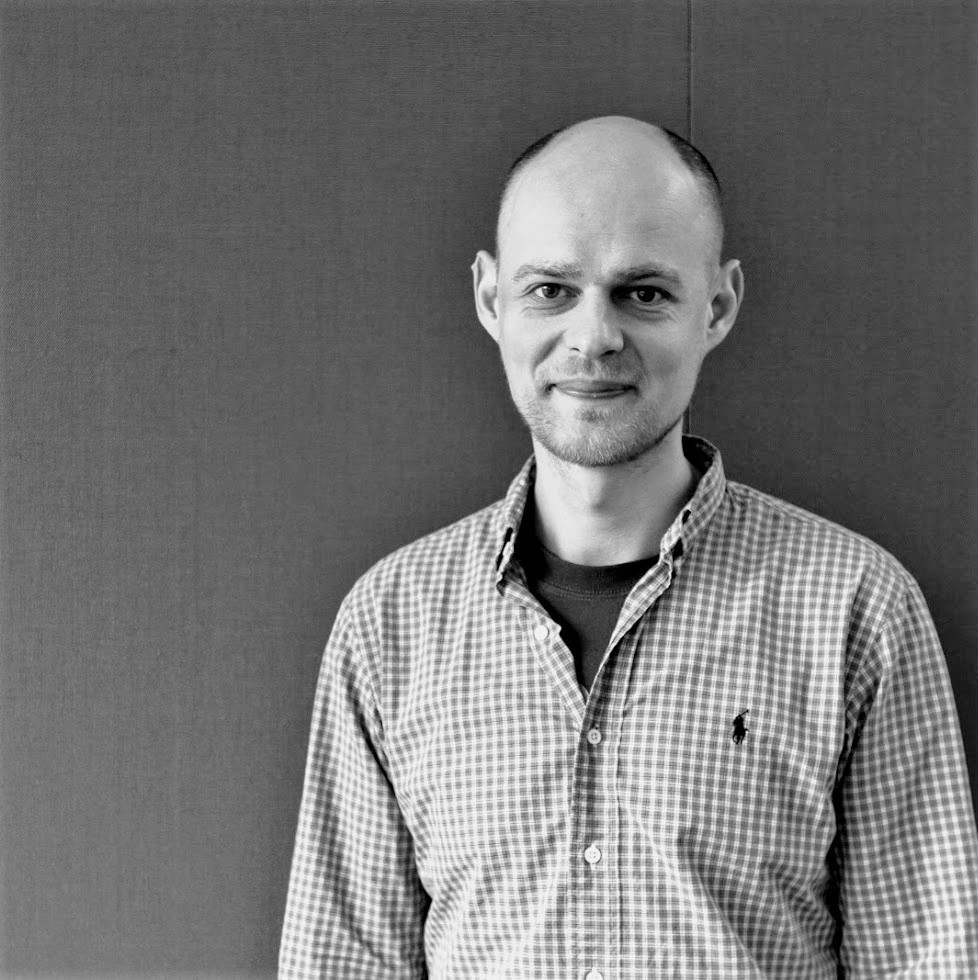 Björn Corleis
Senior Research Scientist
Björn is a Research Fellow at the Ragon Institute with an interest in mucosal immunology and HIV/TB co-infection. He received his Master in Immunology from the University of Freiburg (Germany) and finished his master studies at the University of Cambridge (UK) with a project on B cell development and British pubs. He obtained a PhD in Infectious Diseases from the London School of Hygiene and Tropical Medicine working on the Interaction of human neutrophils and Mycobacterium tuberculosis (quote: "Neutrophils are super cool!"). Bjorn grew up in Northern Germany and has educated the Kwon Lab in soccer and the famous German pirate Stortebecker since January 2012.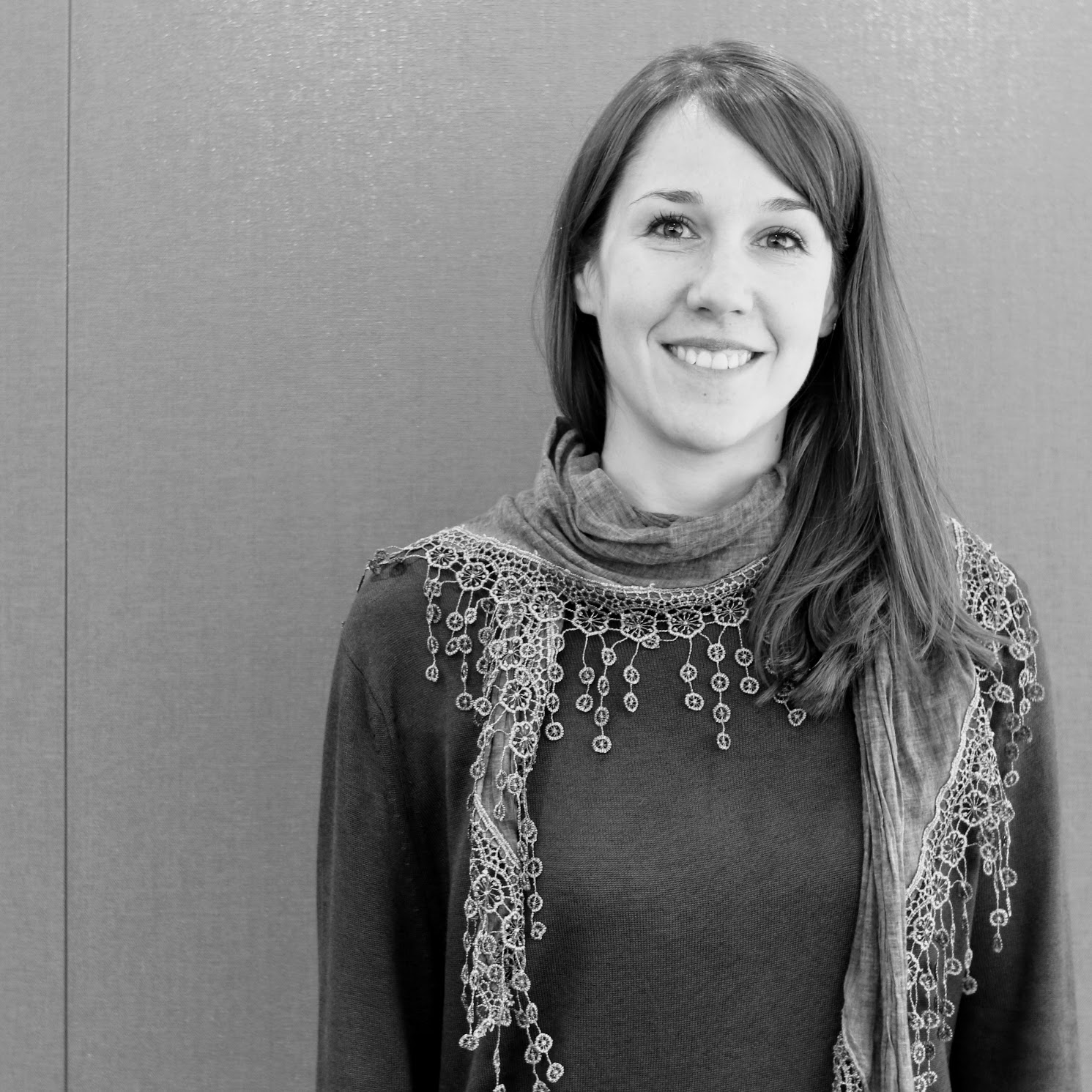 Maud Deruaz
Instructor in Immunology - mderuaz@mgh.harvard.edu
Maud is an Instructor in Immunology who joined the Kwon lab in October 2018. She obtained her Ph.D. in Biochemistry from the University of Geneva, Switzerland, during which she identified and characterized chemokine binding proteins from tick saliva. She then moved to Boston to pursue her interest in learning immunology from the perspective of pathogens. During her postdoc in the laboratory of Prof. Luster at MGH, she focused on the role of lymphocytes trafficking in HIV dissemination following intravaginal exposure in humanized mice. She is now poised to utilize this model to look at the role of microbiota in HIV intravaginal acquisition. Outside the lab, Maud enjoys spending time with her family, baking and embracing Boston's cult of running.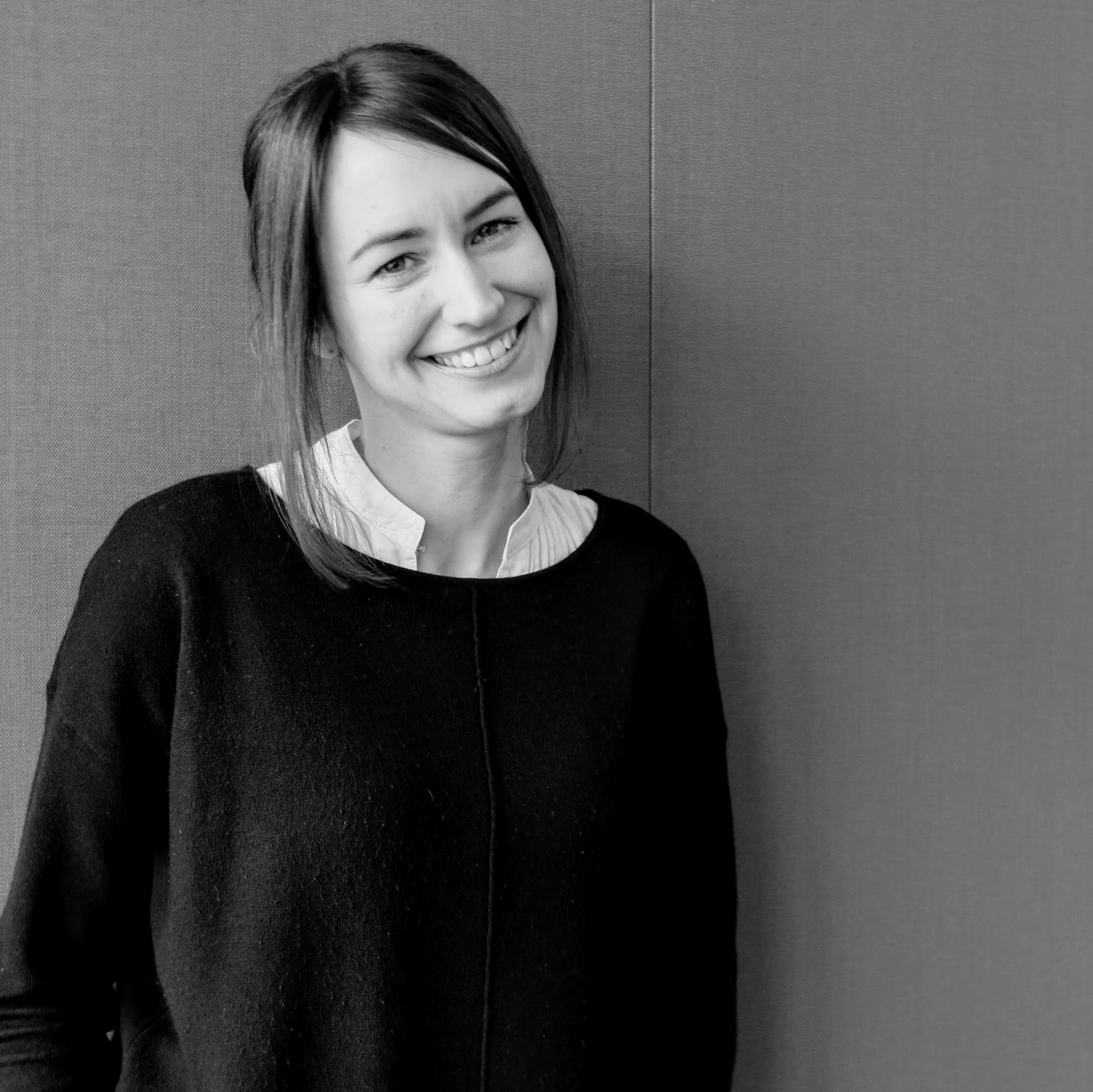 Christina Gosmann
Postdoctoral Fellow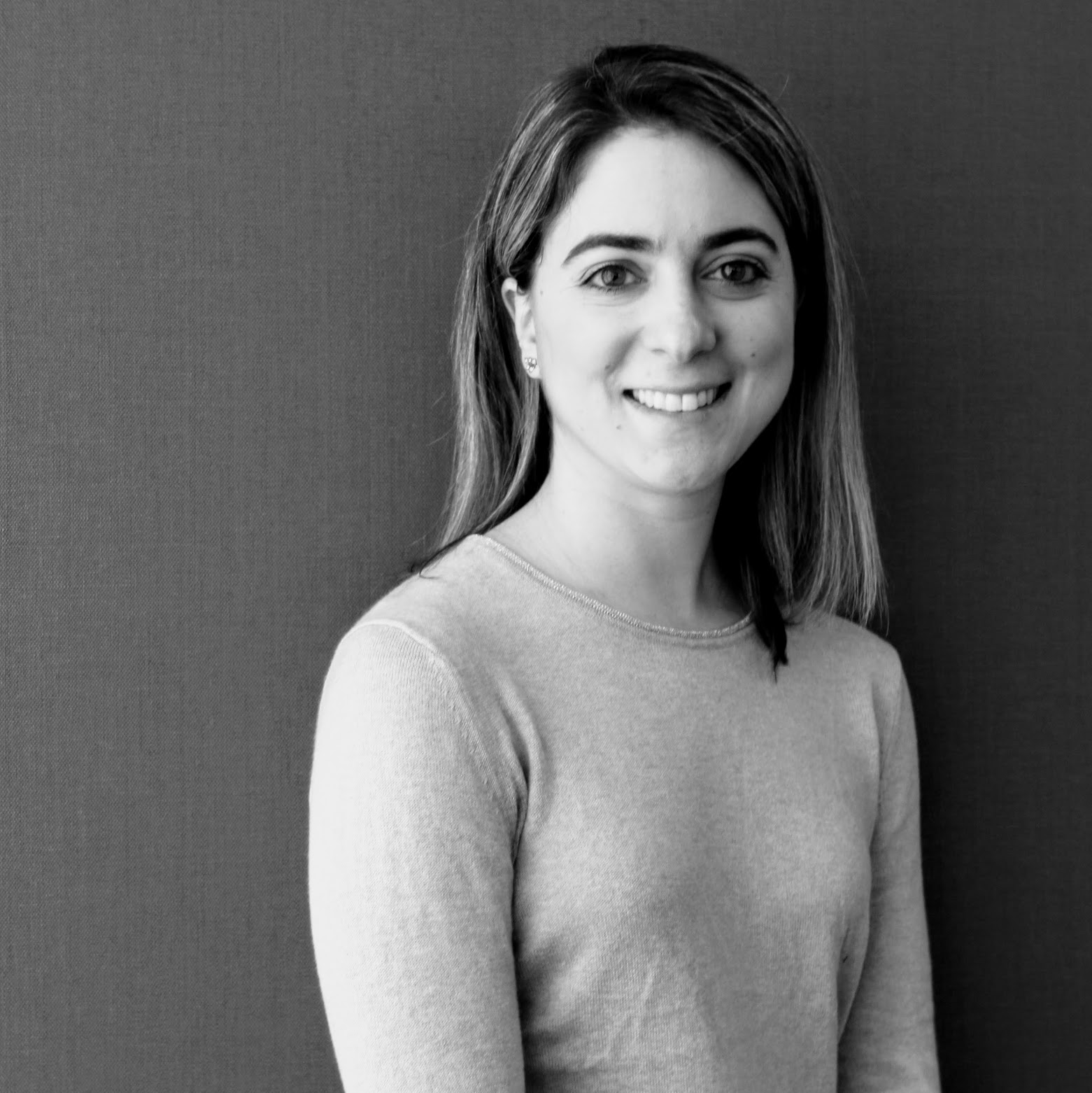 Antonella Lisanti
Research Technician
Antonella joined the Kwon Lab as a research technician in 2013, where she worked on projects with the lab's lung group for three years. She received a B.S. in Biomedical Engineering at Yale University where she worked on induced pluripotent stem cell research as well as public health projects in Uganda, Cameroon, and Ecuador. Antonella took a brief hiatus from science to teach high school with Teach for America before coming to the Kwon Lab. She is now an MPH student at the Harvard T.H. Chan School of Public Health and is working on a master's thesis in the lab to quantify rates of intimate partner violence and intravaginal cleansing practices in the FRESH cohort. In her spare time, Antonella enjoys volunteering, baking, arts and crafts, and playing with her 600 cats.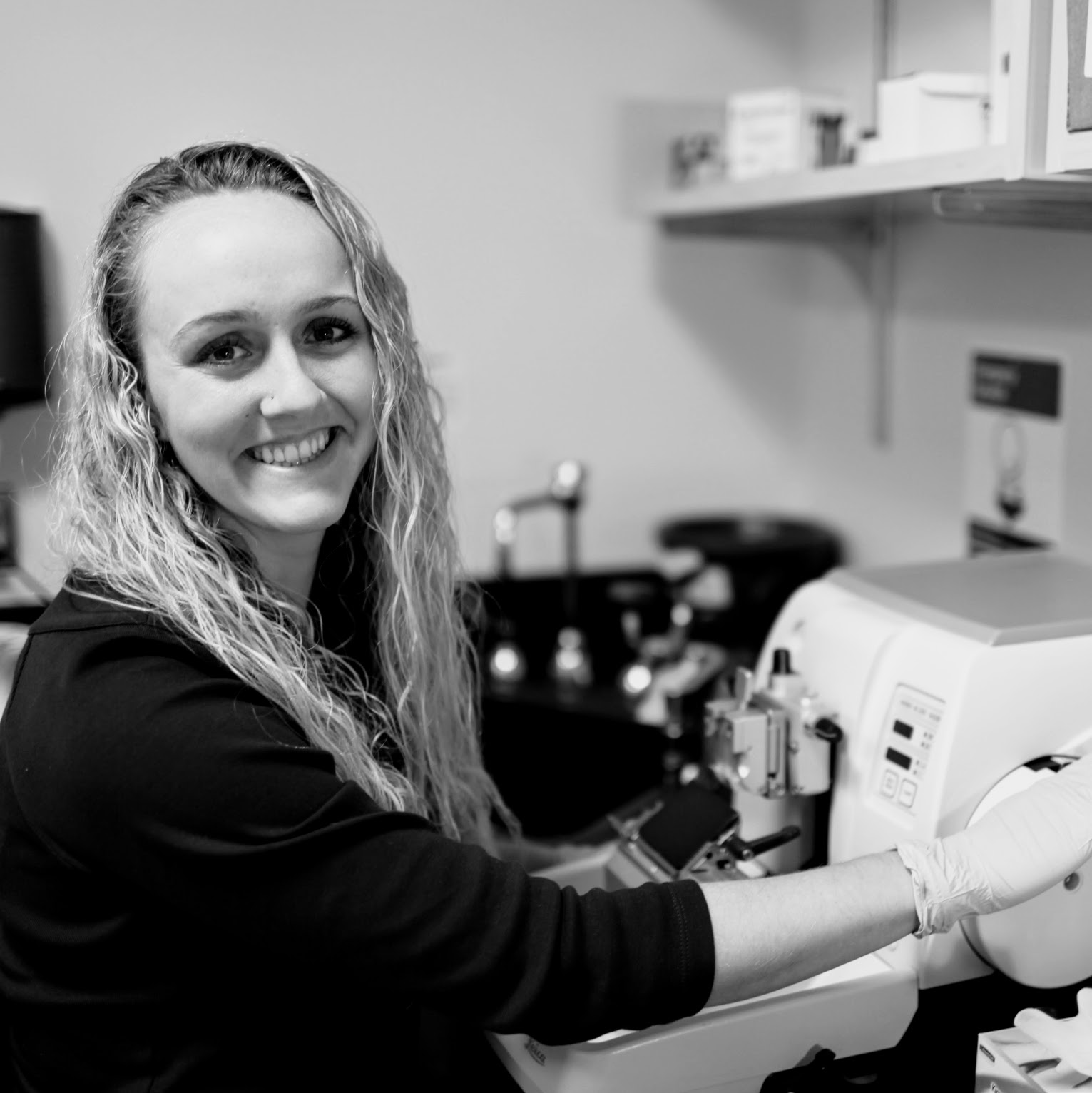 Brittany Bowman
Research Technician
Brittany is a research technician in the Kwon Lab. She graduated from Yale University in 2012 with a Bachelor of Science in Psychology. She is from West Grove, PA and rowed with an Olympic gold medalist while she was a member of the Yale Women's Crew team. She joined the Kwon Lab in September 2012.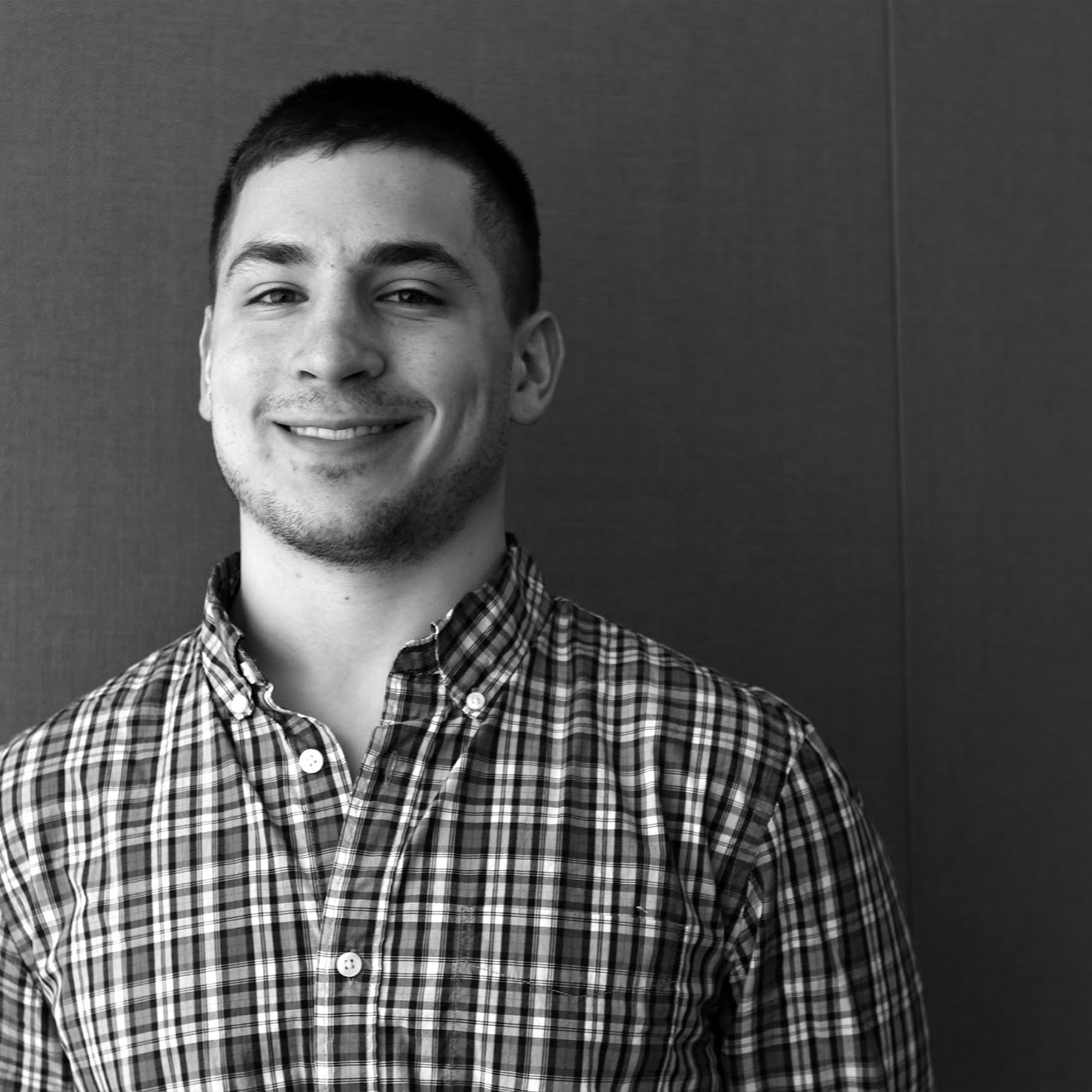 Jeff Paer
Research Technician
Jeff joined the Kwon Lab as a technician in 2015 soon after receiving a B.A. in biology from Wheaton College in Norton, Massachusetts. He witnessed firsthand the crippling effects of HIV and other infectious diseases while volunteering in a Tanzanian hospital in 2014, and was inspired to study the topic of antibiotic resistance for his Honors Thesis research upon his return stateside. At this point in his early academic career, he dreams of earning an MD-PhD with the ultimate goal of becoming an infectious disease physician and researcher. He is also an avid guitarist and composer and is especially interested in jazz and improvisation. In addition to biology and music, he enjoys playing soccer, hiking, and traveling.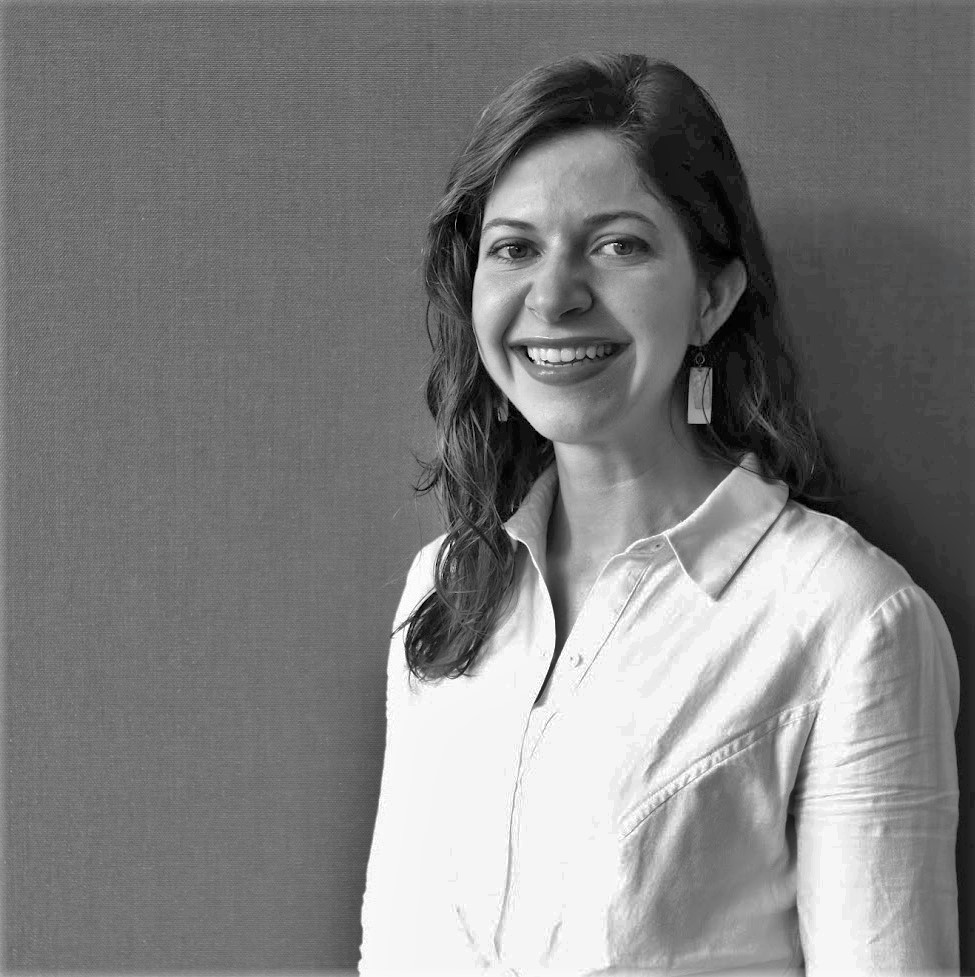 Amy Dickey
Postdoctoral Fellow
Amy is a pulmonary and critical care fellow in the MGH/BIDMC combined program who started as a research fellow in the Kwon lab April 2016. She received a BSc in biochemistry from the University of Oklahoma and an MSc in cell biology and MD from Vanderbilt University. After medical school, she moved to Seattle to train in internal medicine at the University of Washington, before coming to Boston for her fellowship. In the Kwon lab, she is studying the airway-specific immune interaction between HIV and TB. Her interest in TB stems from her experiences growing up in China and Taiwan, before moving to the US for college. She enjoys travelling, reading, playing the piano, and warm weather.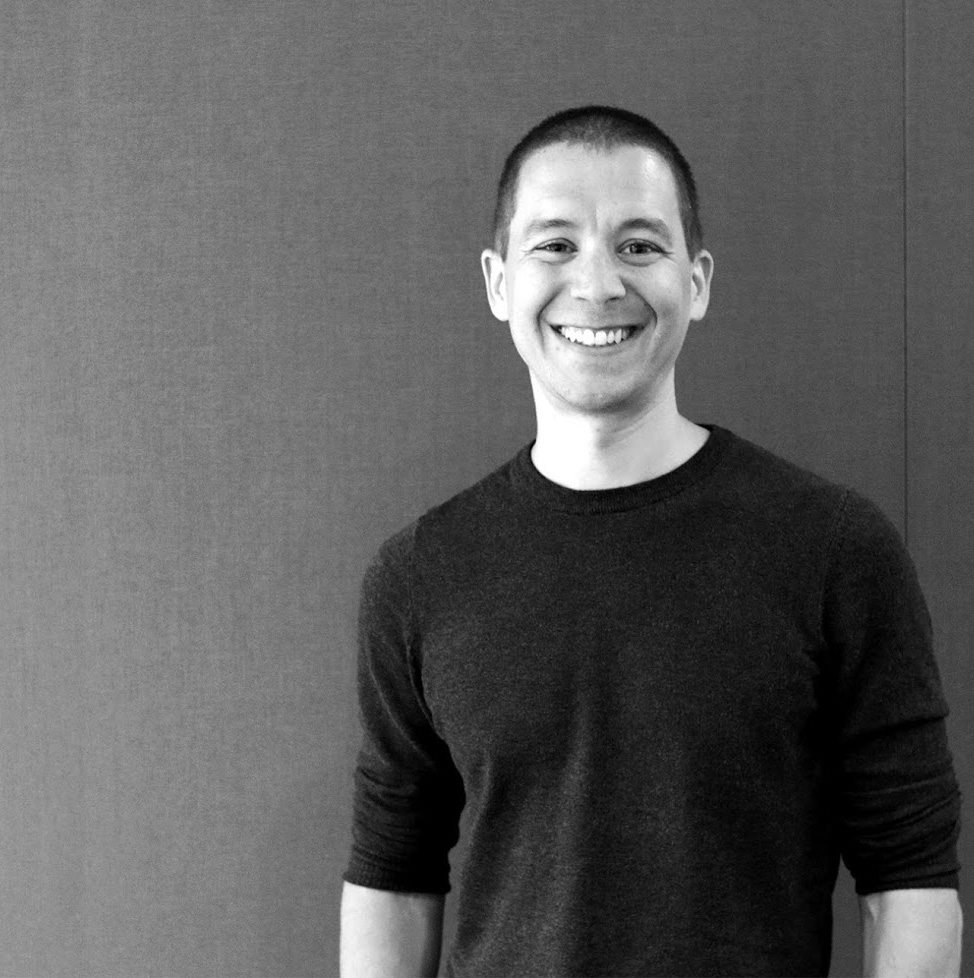 Justin Rice
Graduate Student
Justin is a second-year student at Harvard Medical School. Before arriving in Cambridge, he completed a BSc in engineering at Cornell University, a Ph.D. in linear algebra at TU Delft in the Netherlands, and a post-doc in neuroscience at CUNY in NYC, followed by stints weighing babies in Honduras, building prosthetic legs in Bolivia, and managing a non-profit in Laos. In the Kwon lab, he is studying the effects of bacteria on genital tract inflammation and HIV susceptibility. In his spare time, Justin enjoys running, dancing, vacuuming, and making flash-cards that he never uses.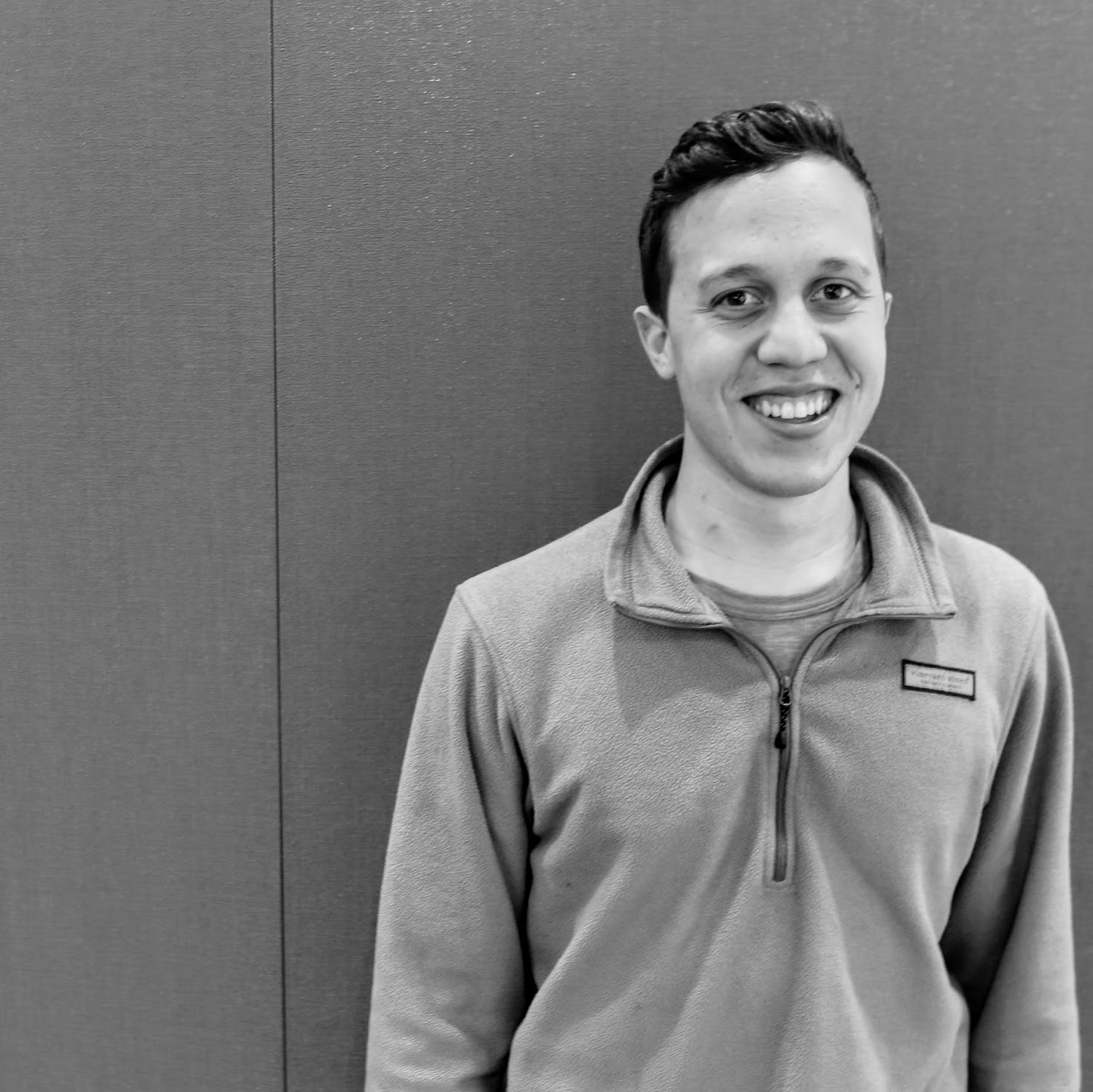 Alex Munoz
Undergraduate Student
Alex joined the Kwon Laboratory as an undergraduate in the summer of 2017. He will graduate from Harvard College this May with an A.B. in Applied Mathematics and a secondary in Computer Science. Next year, Alex will be matriculating to medical school to pursue an M.D. Alex is interested in the longitudinal dynamics of female genital tract bacteria, and the computational modeling of these dynamics. Outside of the lab, Alex enjoys running, spinning, and complaining about Boston weather.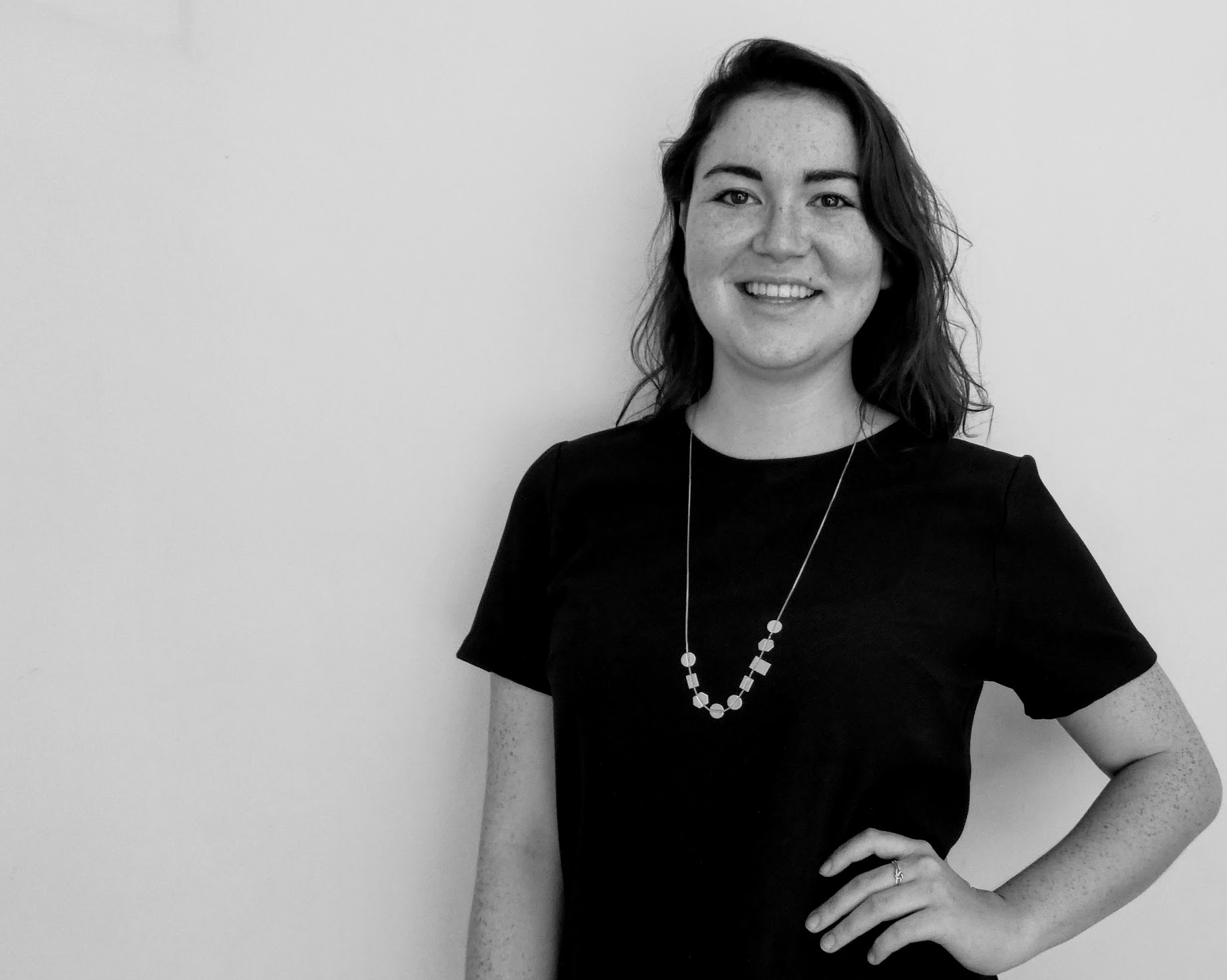 Kendall Jackson
Postbac Research Fellow
Kendall joined the Kwon Laboratory in the summer of 2015 as an undergraduate student. She graduated from Harvard College in May 2017 with an A.B. in Human Developmental and Regenerative Biology and minor in Global Health and Health Policy, and hopes to ultimately pursue an MD. She is currently pursuing a post-graduate research fellowship in Durban, South Africa and is working with the FRESH cohort to develop and implement new sub-studies. In her spare time, Kendall can be found reading, cooking, exploring South Africa, and hopefully in 2018, learning to surf.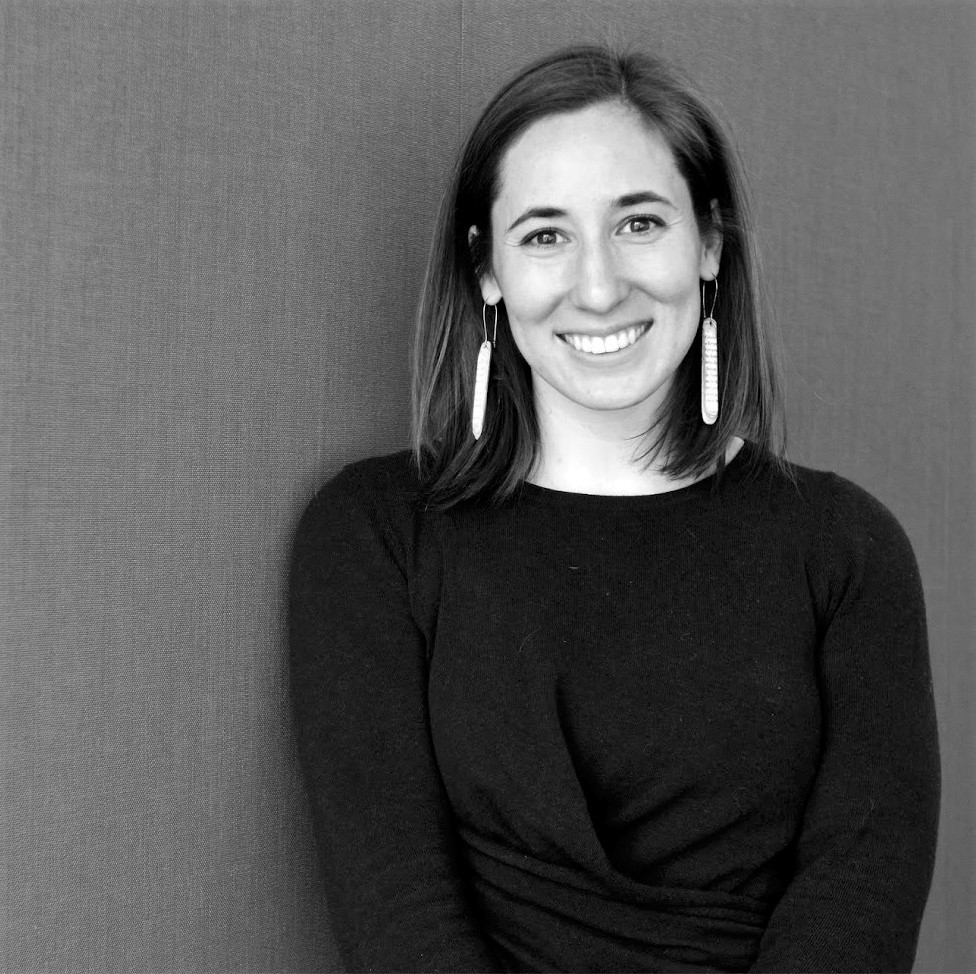 Zoe Rogers
Clinical Research Coordinator
Zoe joined the Kwon Lab as a Clinical Research Coordinator in May 2016.  With a BSc in International Health from the University of New Hampshire, she worked in various research and clinical settings in Boston and Durban, South Africa where she helped set up an acute HIV cohort and characterize the pharmacokinetics of TB treatment in children to optimize dosing. She most recently worked as a patient advocate in a surgical oncology practice at the Brigham and Women's Hospital. In the Kwon lab, she will introduce patients to the mucosal research platform and help launch a new fecal transplant study. Outside the lab, Zoe enjoys woodworking, baking, soccer, bocce, and biking.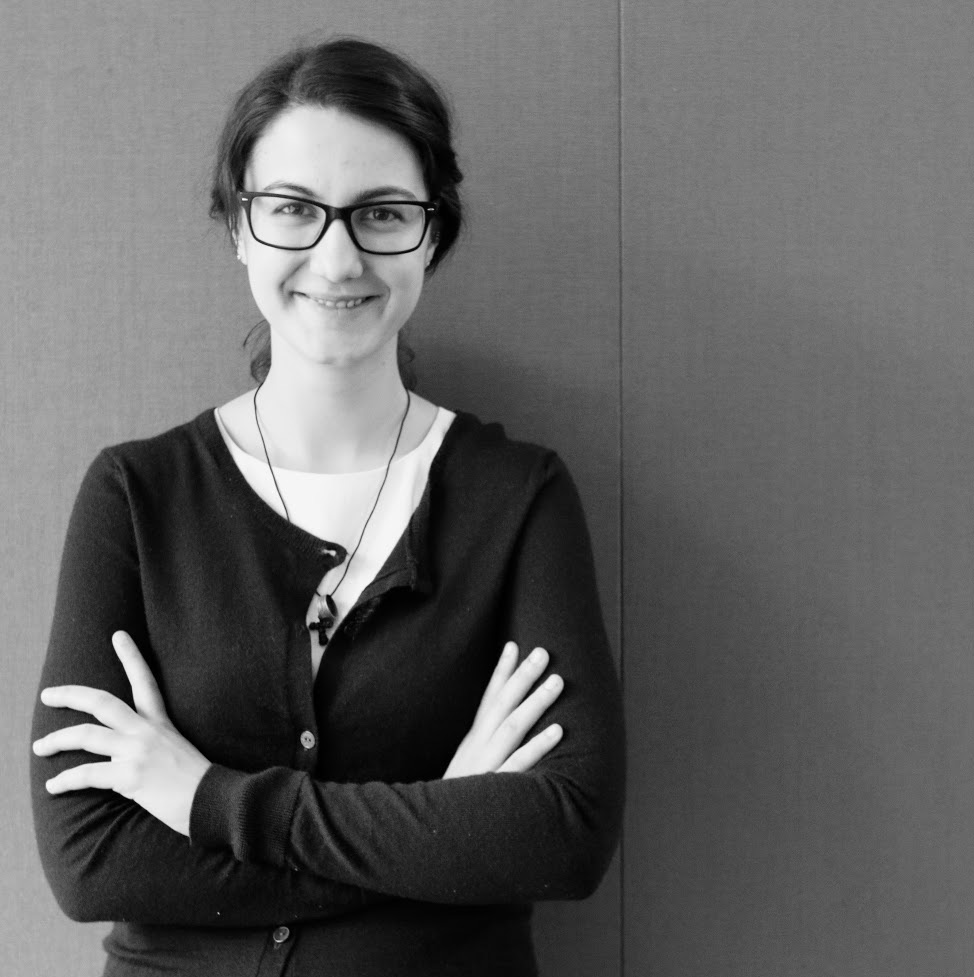 Mara Farcasanu
Research Technician - mfarcasanu@mgh.harvard.edu
Mara joined the Kwon lab as a research technician in July 2015. She received a B.S. in the Biological Sciences from the University of Chicago where she applied synthetic antibody engineering technology to design pathogen-specific therapeutic agents, focusing on anthrax toxins. Mara spends much of her spare time outdoors on walks, hikes, and other mini adventures but also loves a good zumba class and is an ardent follower of the Daily Show.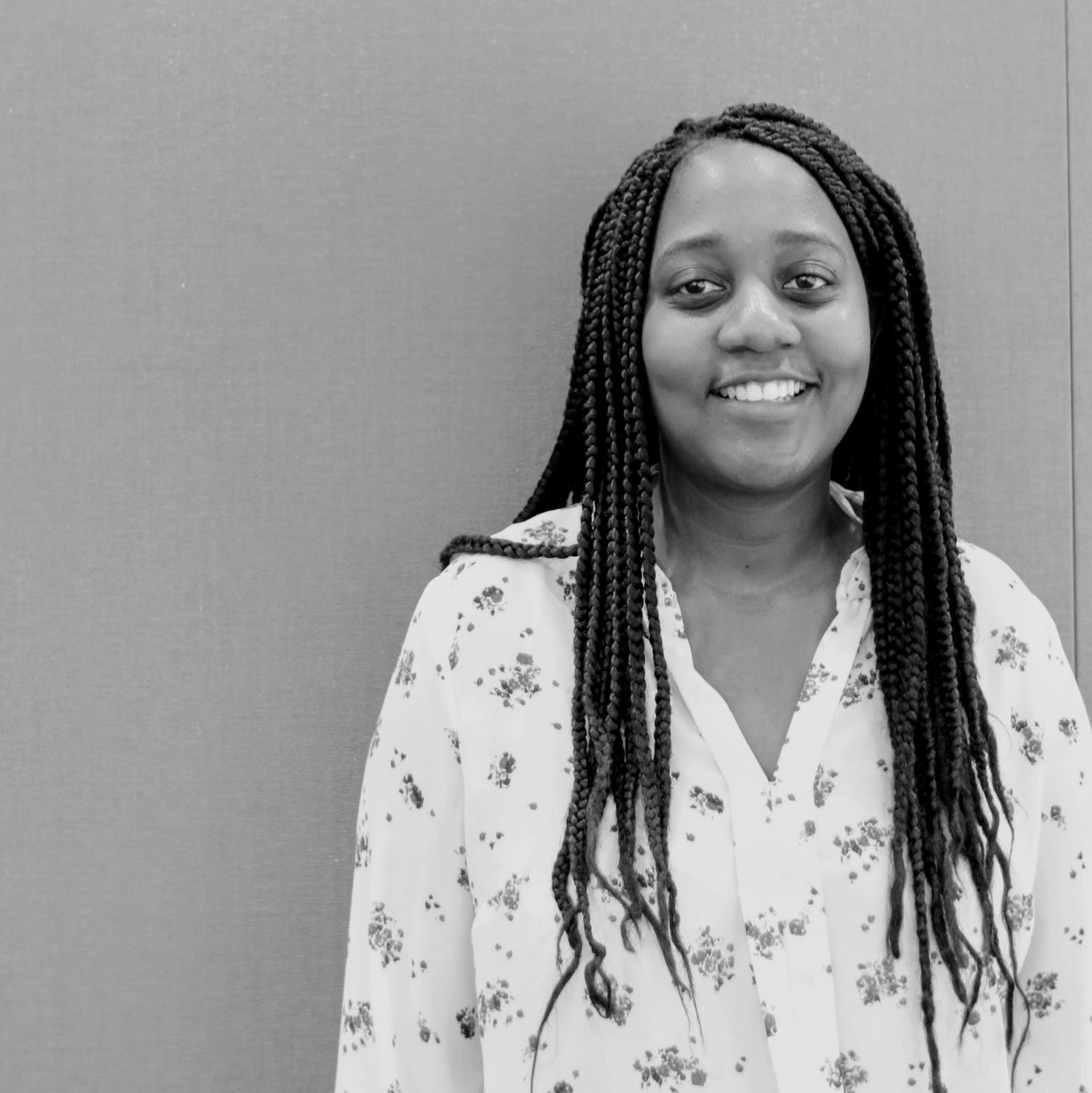 Shillah Luhembo
Undergraduate Student
Shillah is an undergraduate student at Boston University who joined the Kwon Lab in March 2018. She is currently studying HIV infection in macrophages where she is interested in evidence of post-entry restriction in cell-free and T cell-dependent macrophage infection. Originally from Kampala, Uganda, she enjoys cooking new recipes and traveling to new places.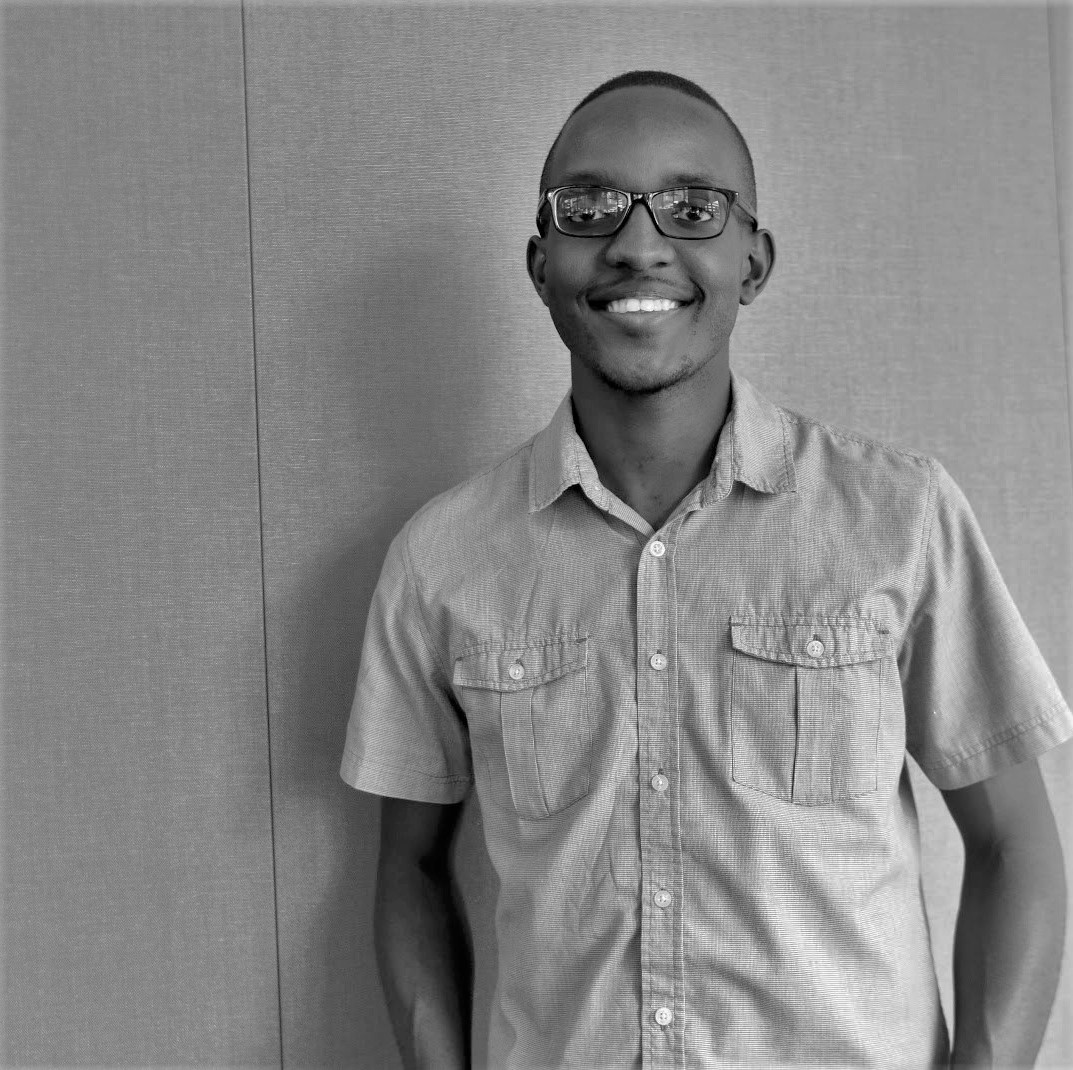 Timothy Musoke
Research Technician - tmusoke@mgh.harvard.edu
Timothy joined the Kwon lab as a technician in July 2017. He graduated with a B.S. in Biochemistry from the University of Massachusetts Boston, where he completed his undergraduate thesis work in the laboratory of Dr. Alexey Veraksa, studying the regulation of cell signaling pathways in fruit flies. He grew up in Kampala, Uganda, and moved to the US to pursue his undergraduate studies. He also spent time working in the laboratories of various hospitals while in Uganda. He enjoys soccer, reading novels, and learning new languages.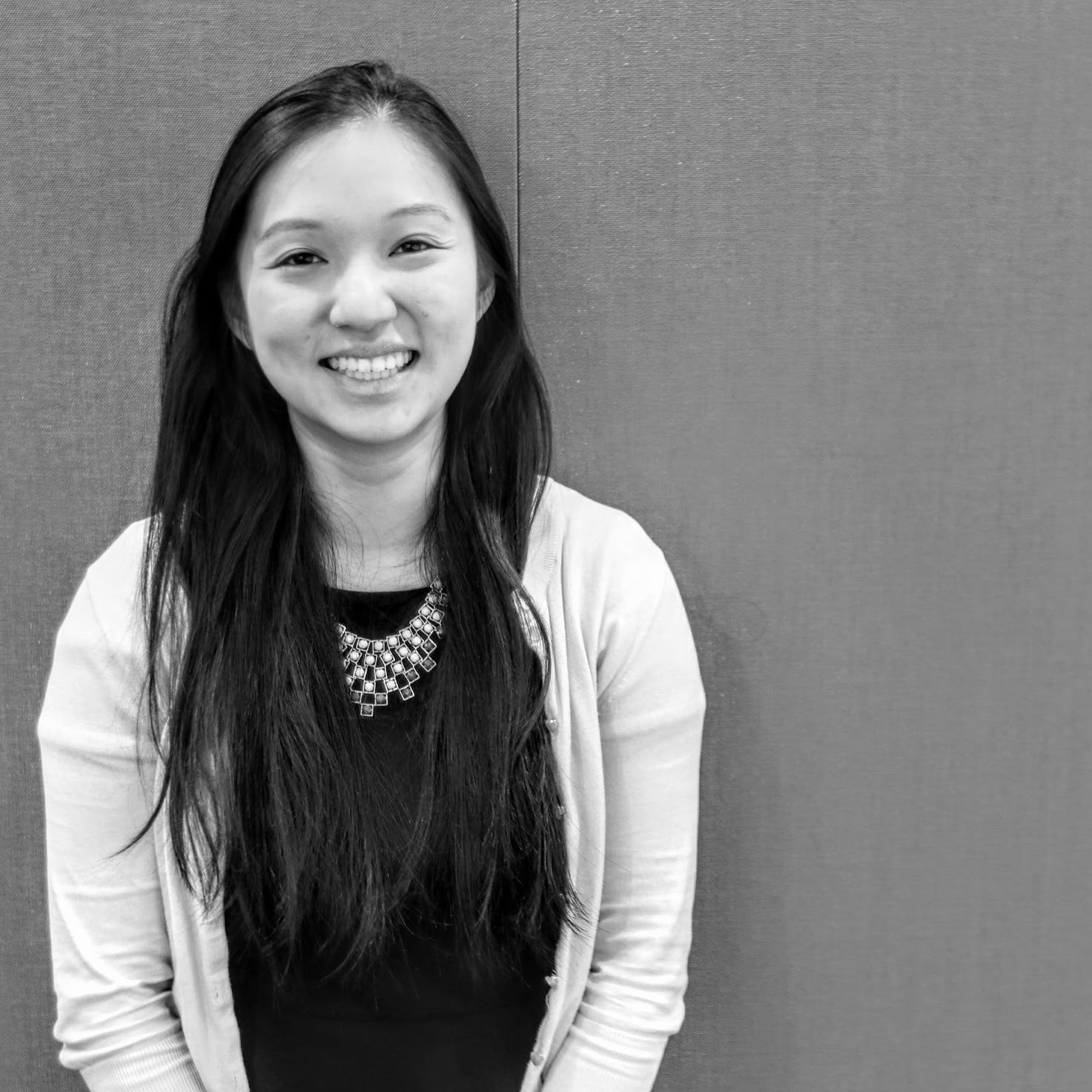 Allison Yan
Undergraduate Student
Allison is a junior at Harvard College studying Molecular and Cellular Biology. She joined the Kwon lab in August 2017 and is interested in the effects of smoking on the immune response of monocyte-derived macrophages against tuberculosis. When not asking the lung group questions, Allison can usually be found going to spin classes or hunting for the best brunch restaurant in Boston.